Three different looks were created to emphasise the distance and eerie darkness between Mars and Earth, whilst also keeping it suitably modern and high tech. The final colour palette uses predominately purple, which is often associated with power, creativity and magic in colour physiology.

I felt this option would be interesting to explore, especially value structure wise.
Mood / look reference boards
Before opening AE, it was important to establish the mood that could be applied to all aspects of the promo. 
Below is three options exploring different colour palettes and compositions, inspired by references in the second half.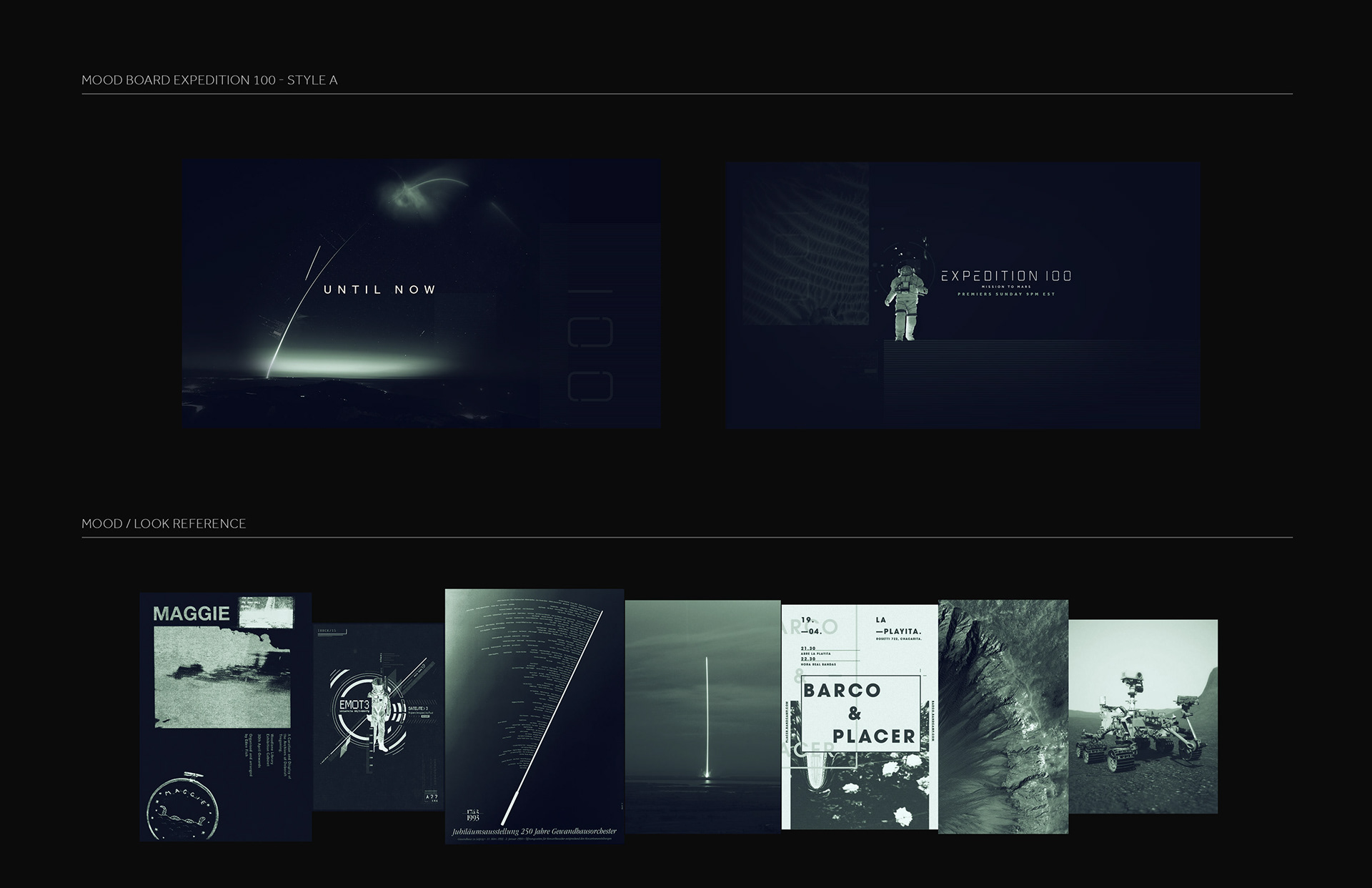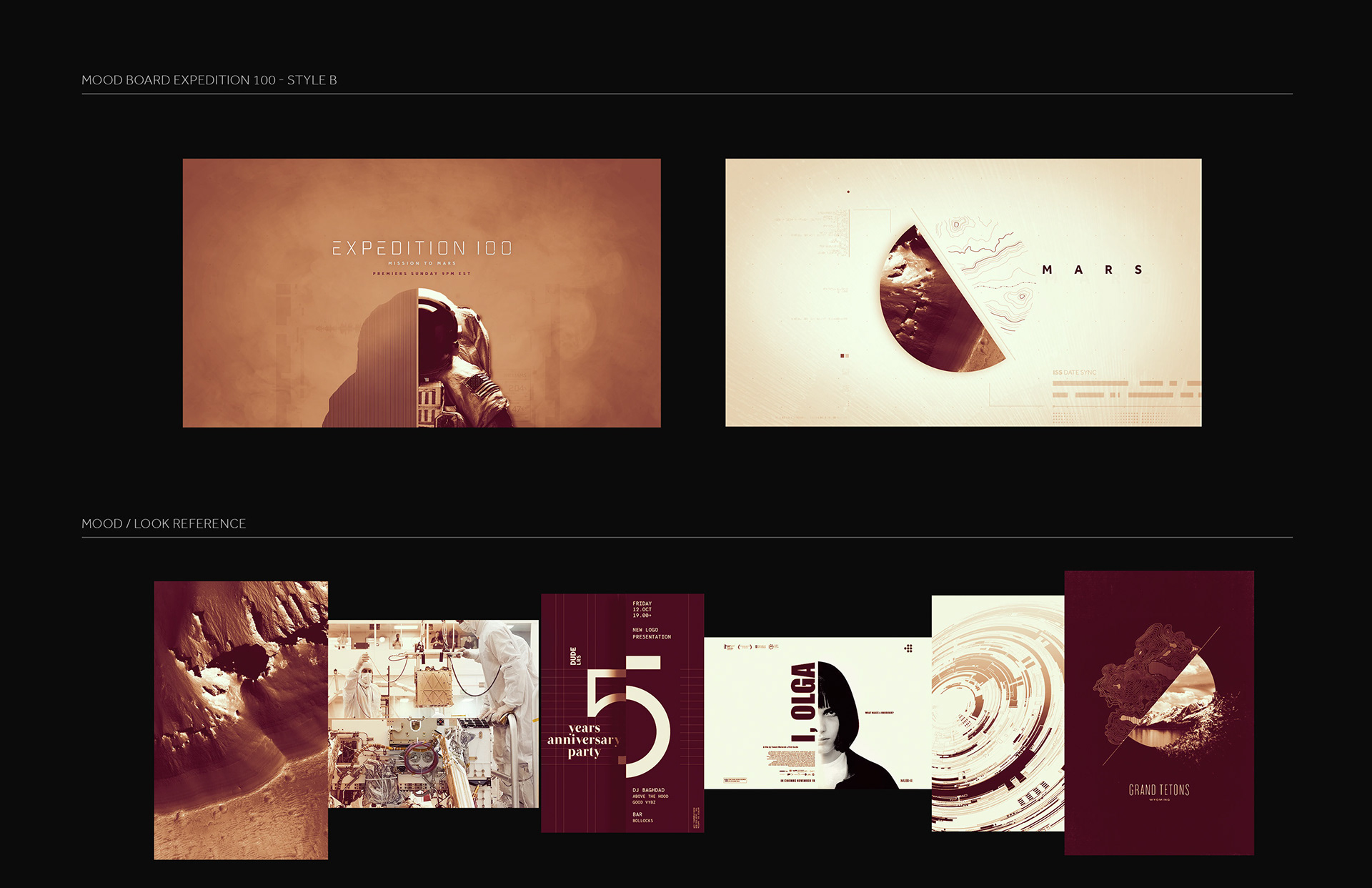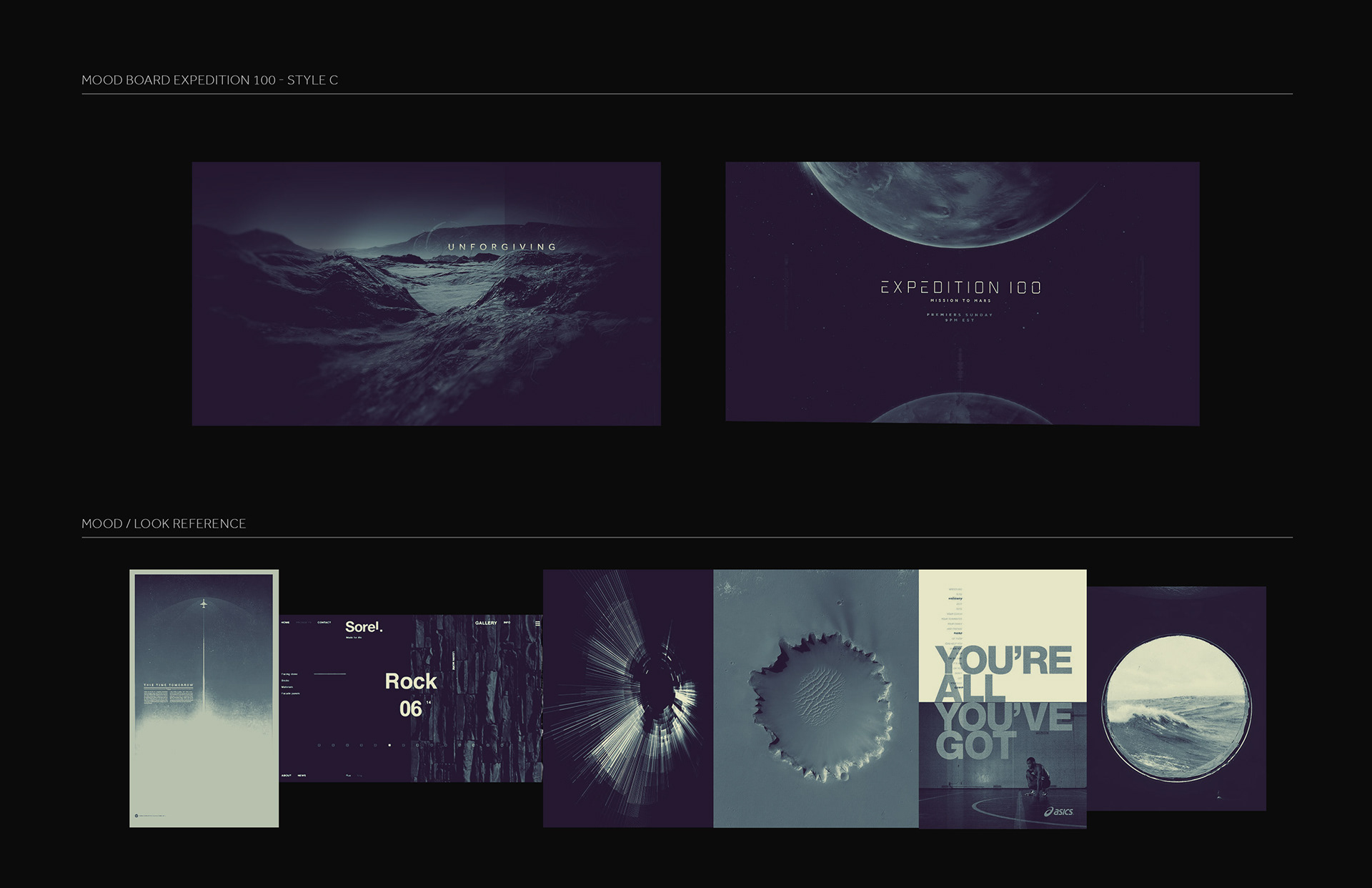 Style C was chosen to explore further. Below is a sample of six boards which show how text and colour can be used to drive the suspense and mystery of the documentary.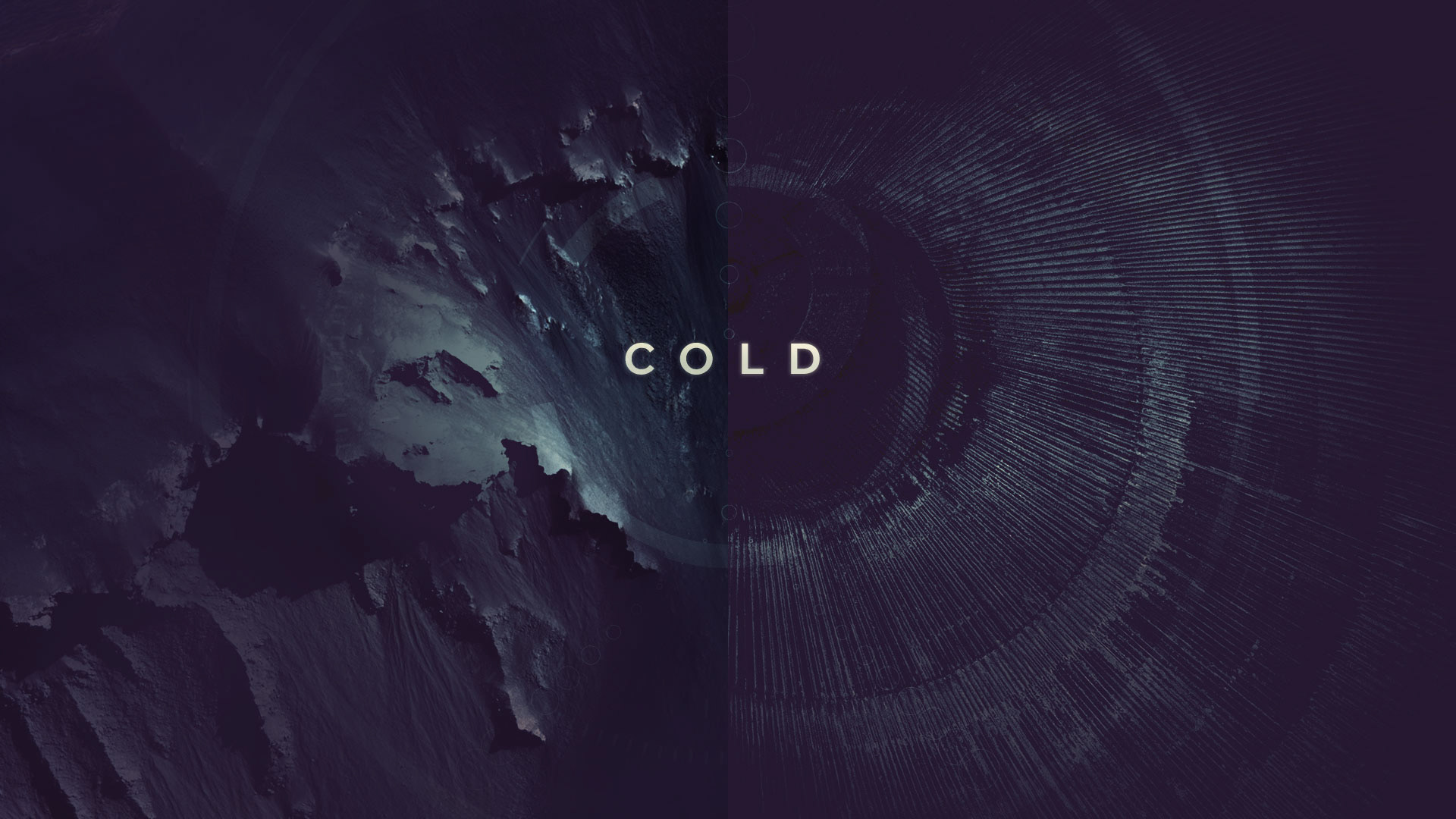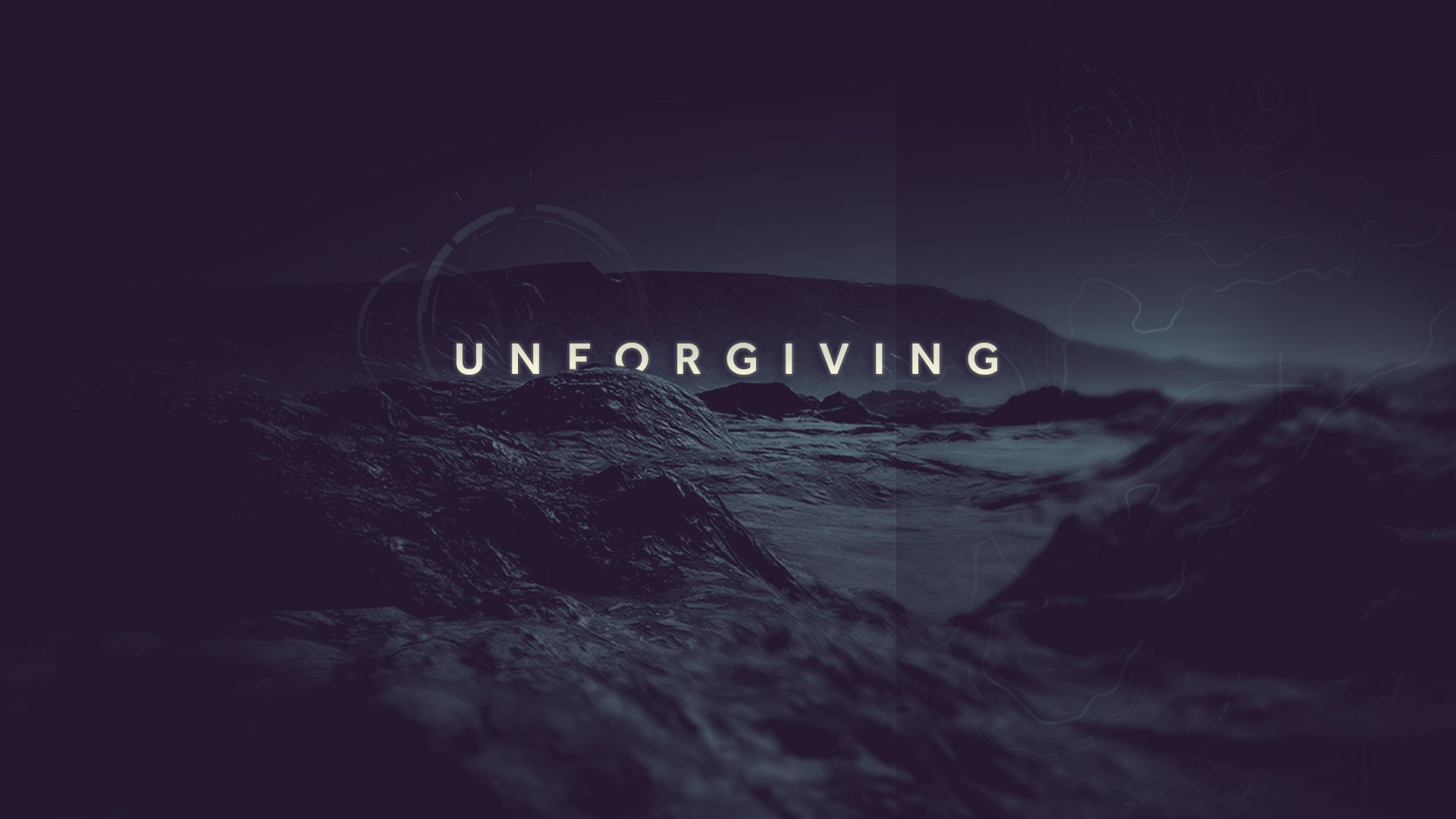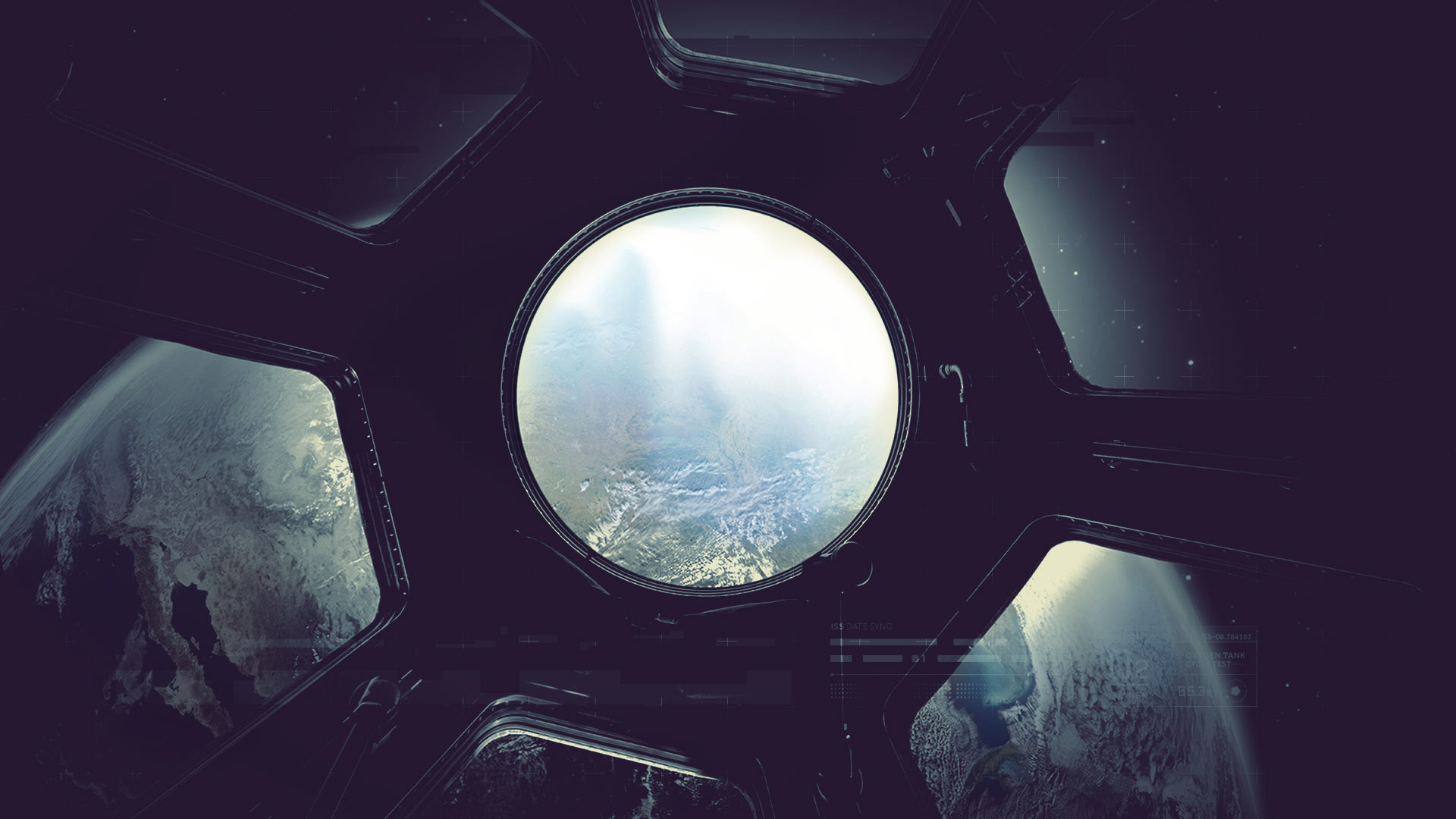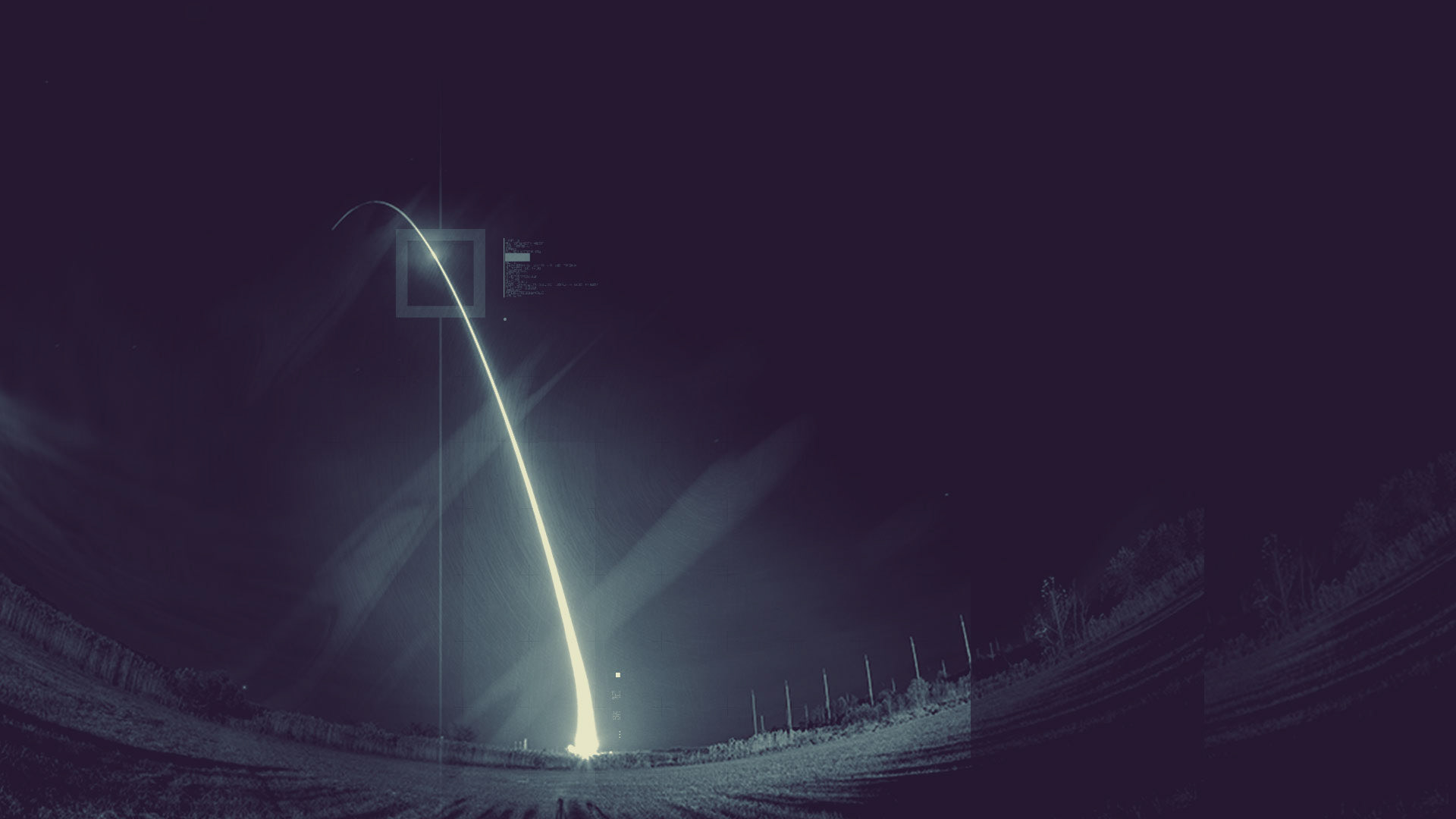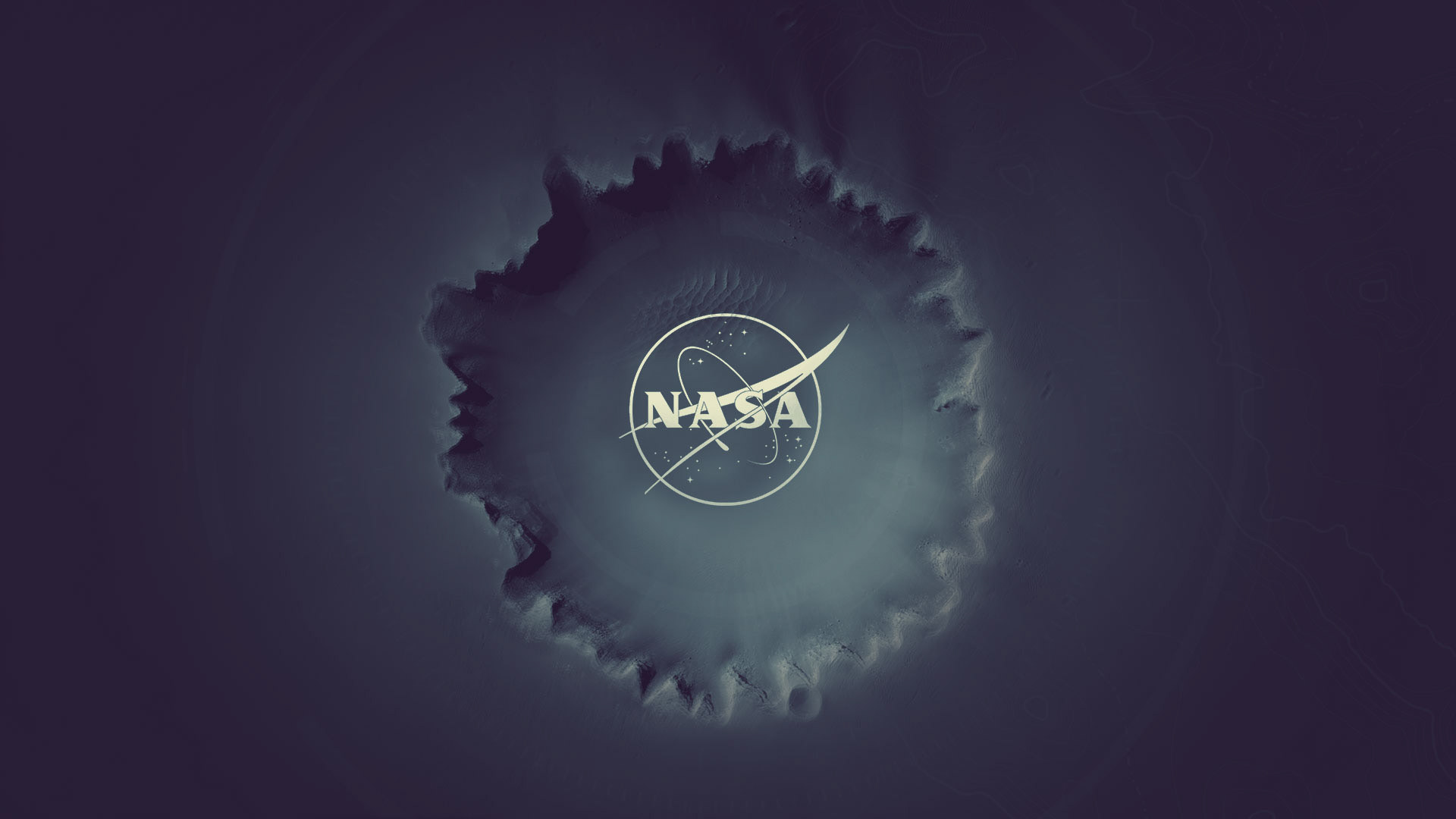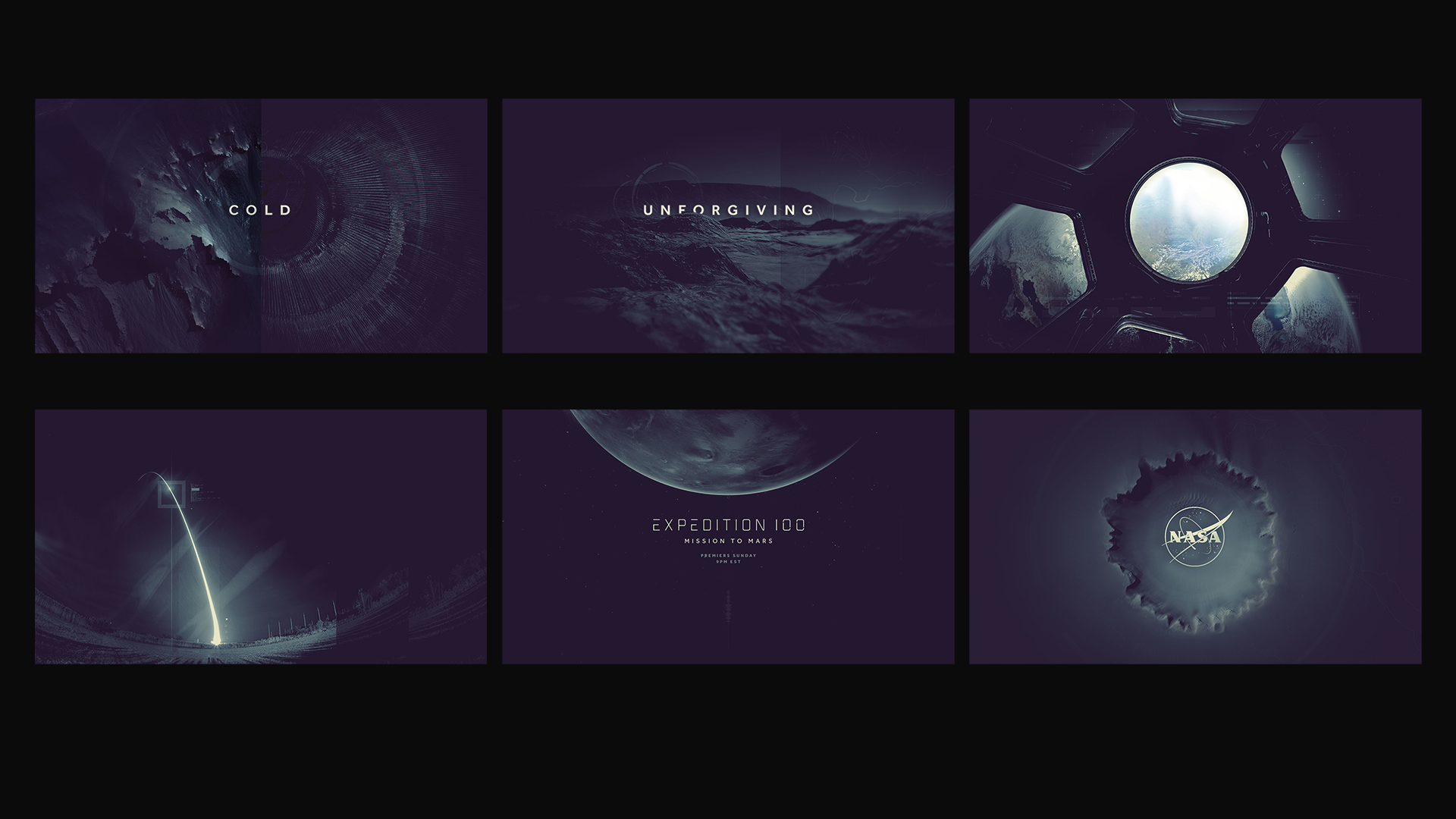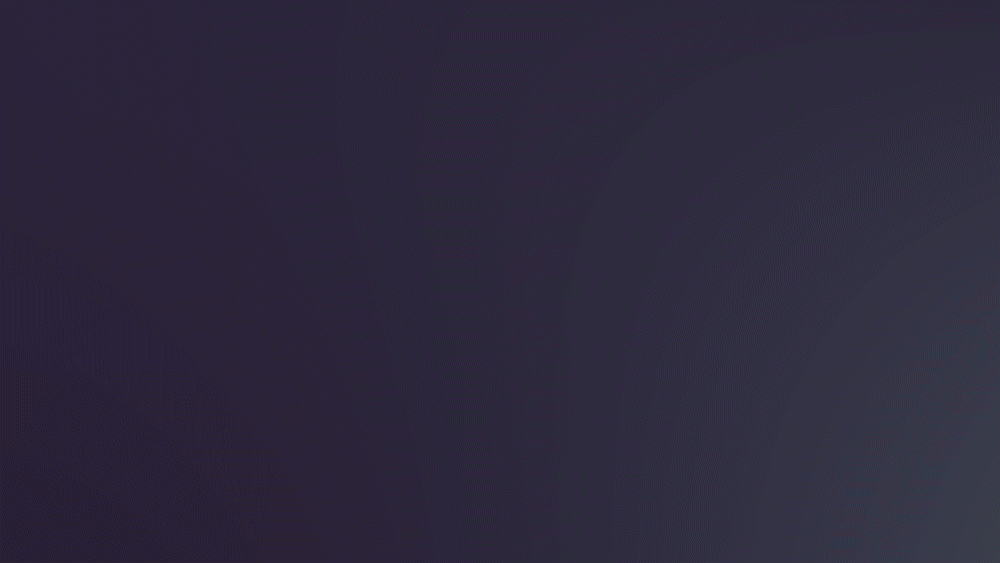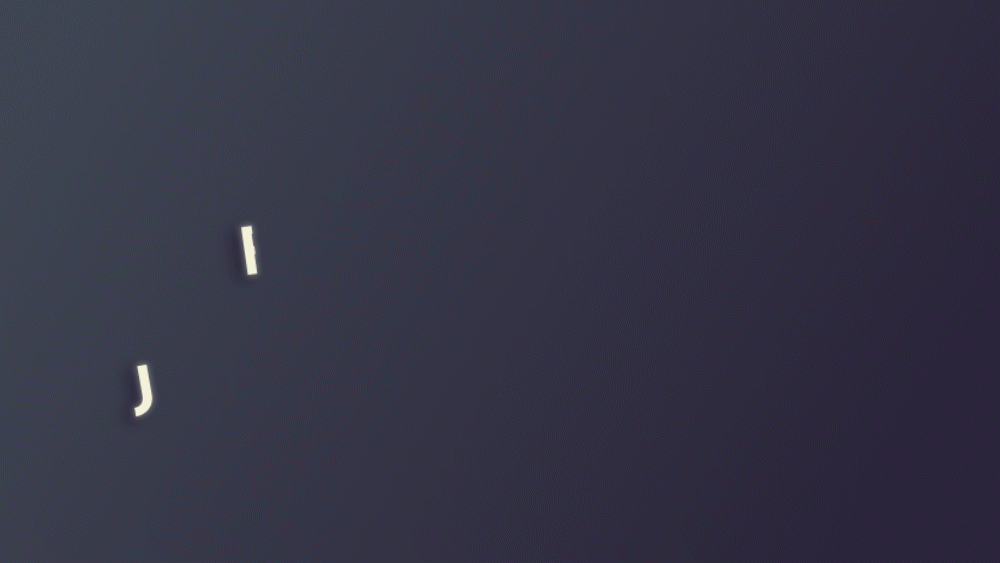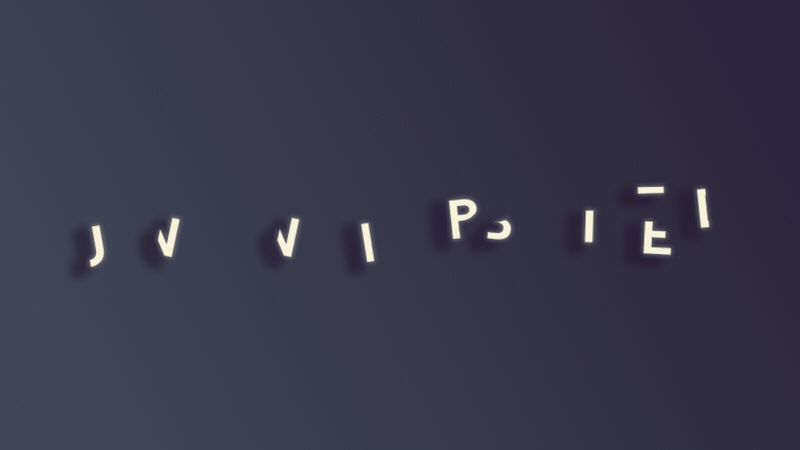 Style B above was a close second, so the below is a test to see how the video would work with another colour lookup table. I was surprised to find it worked quite well! Its not perfect, but I can use this to test new colour treatments on footage quickly.
This work was created as a homework assignment for the Design Bootcamp course from School of Motion, Inc.
All work is speculative, and created for educational purposes. Images have been graciously provided by
Shutterstock for use in the creation of course content and exercises. Visit them at

shutterstock.com

.