The final project for design bootcamp really put me through my paces.
The brief was to create boards for a 30s promo, advertising Premium Beats catalogue of stock music. The voice over and sountrack was provided, which included no less than six music genre changes. Challenging indeed.
My approach to this was to focus primarily in bringing each genre to life with a character, who they are and what they will be using the music for. The story follows a colour shifting circle,  on its journey to find the perfect track.
Imagery supplied by Shutterstock and Unsplash.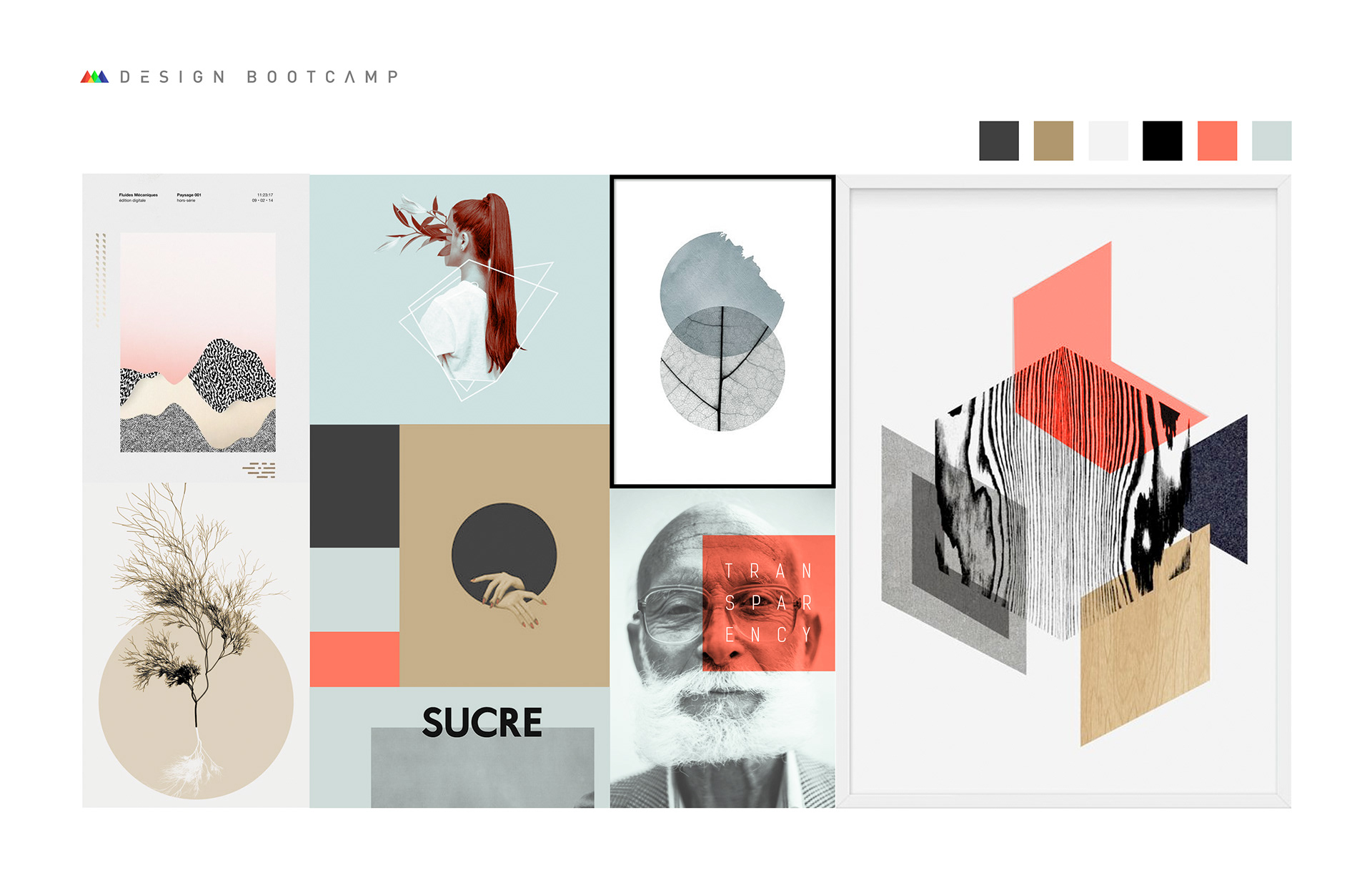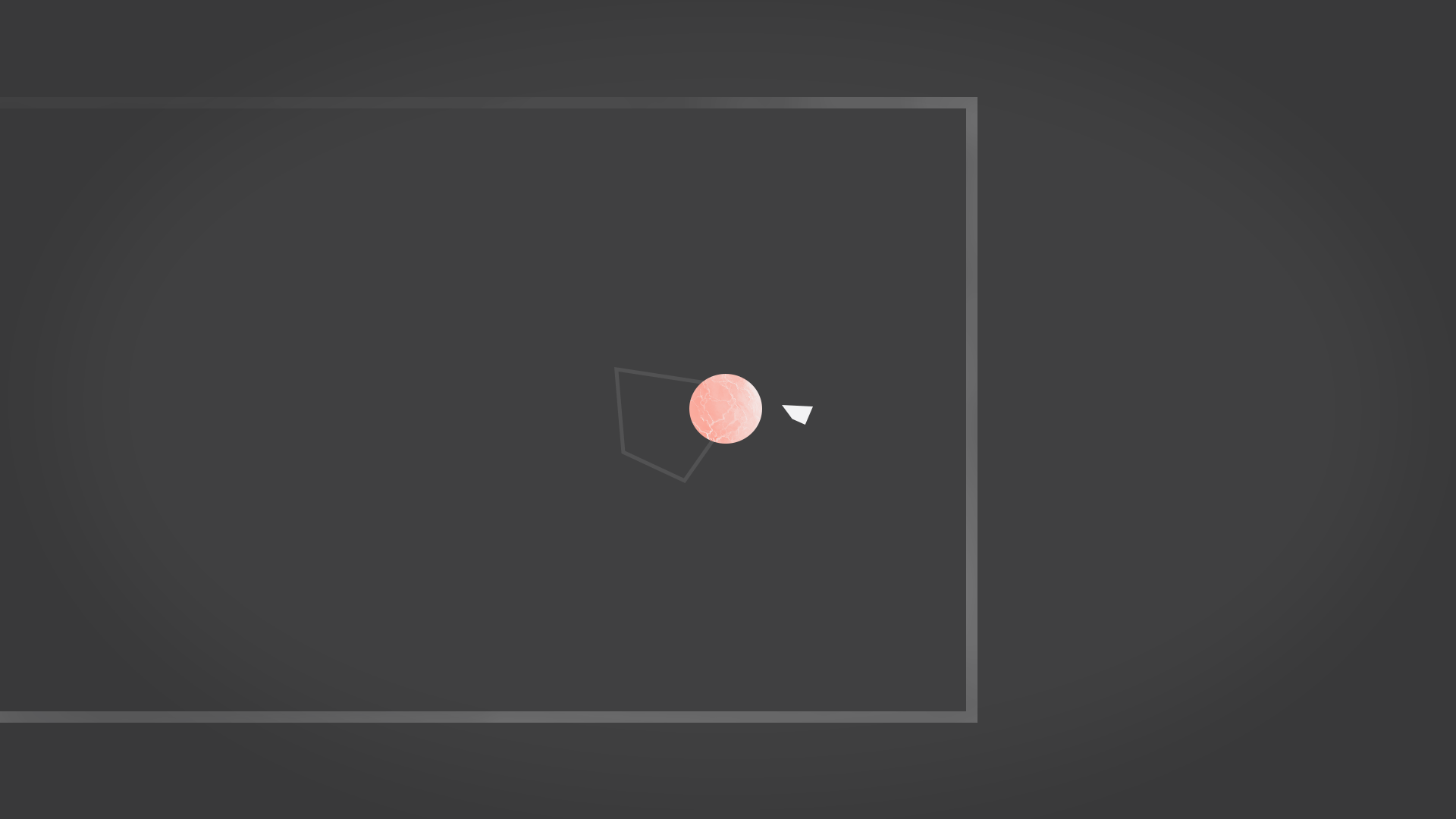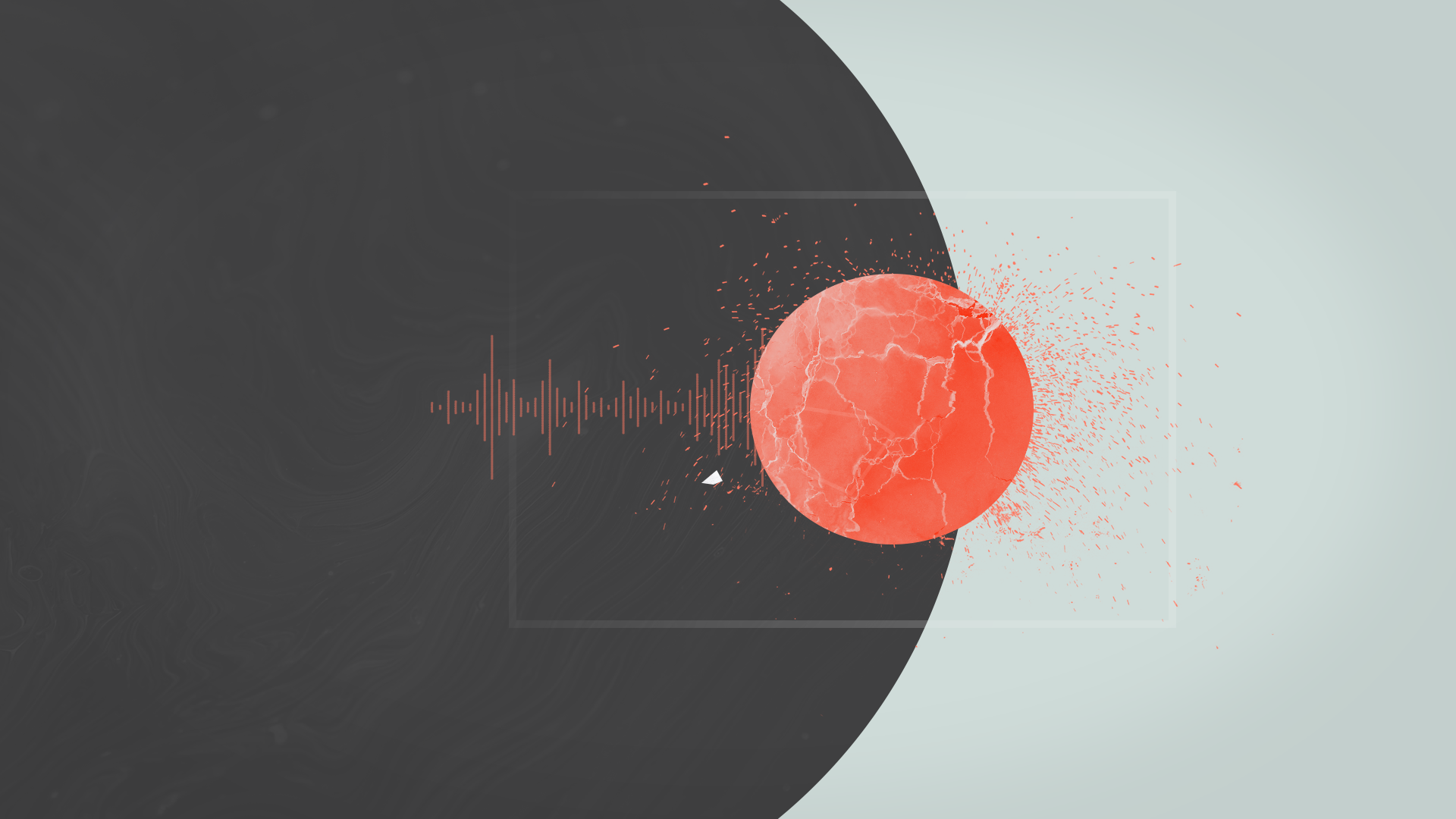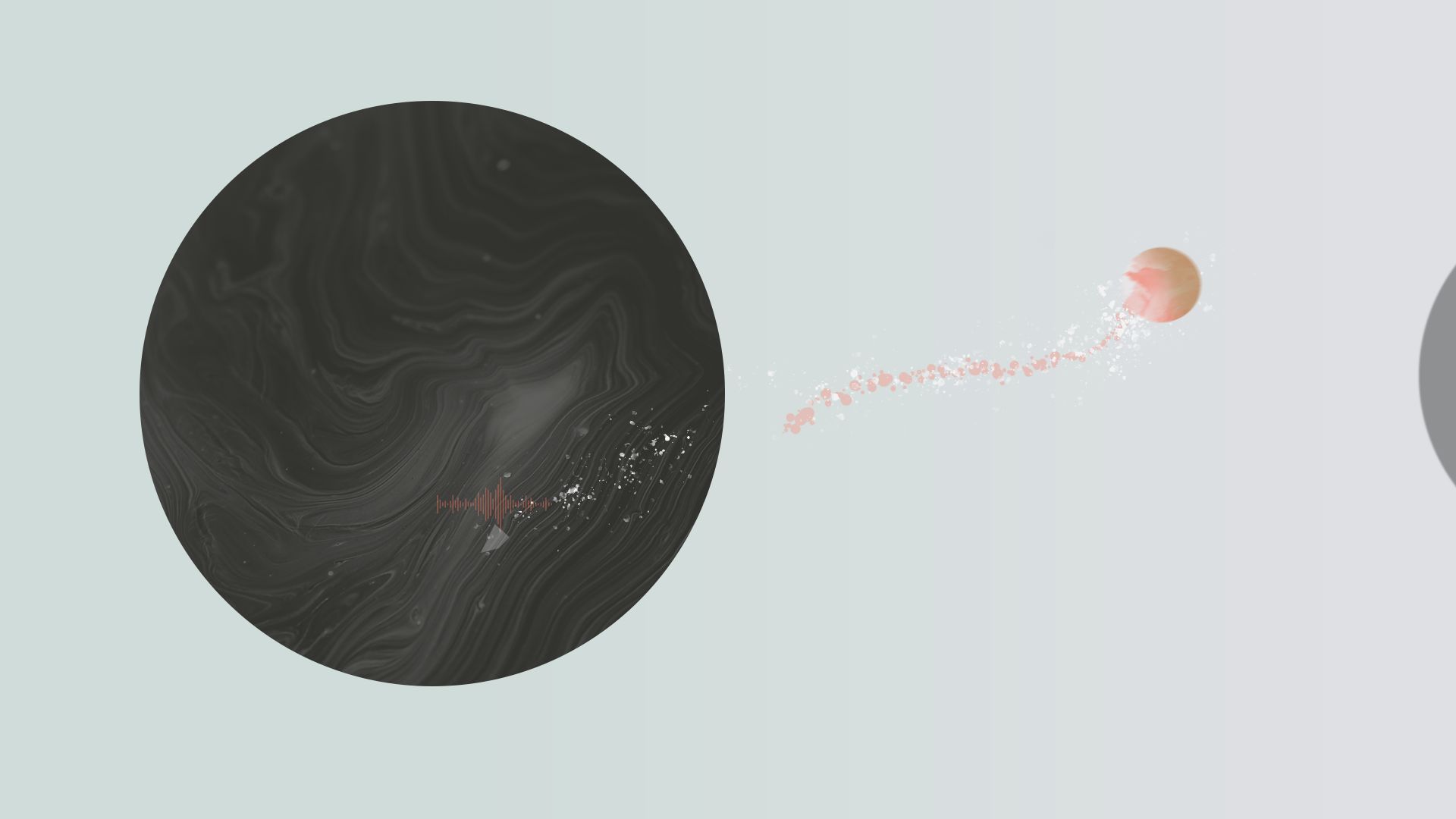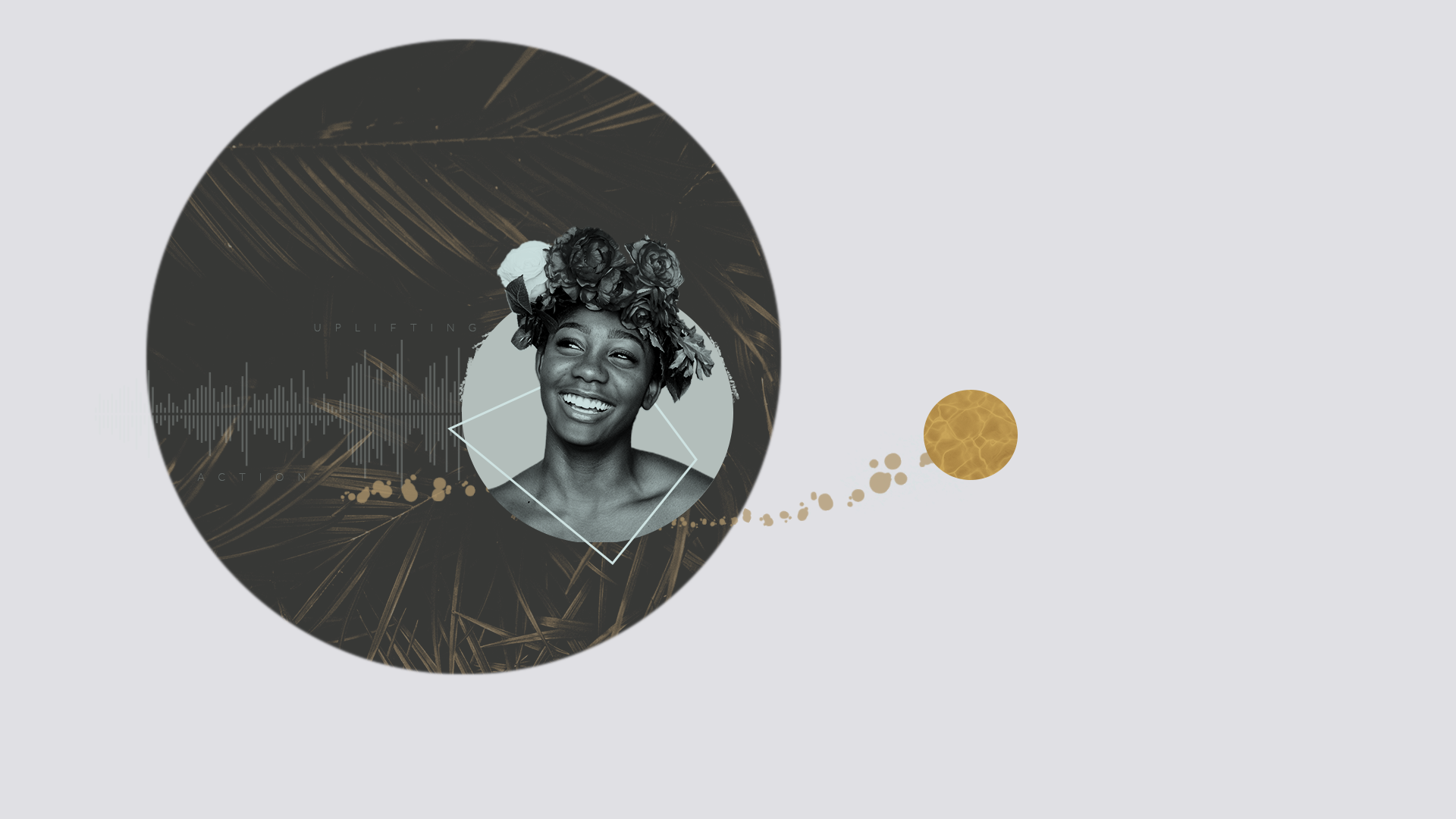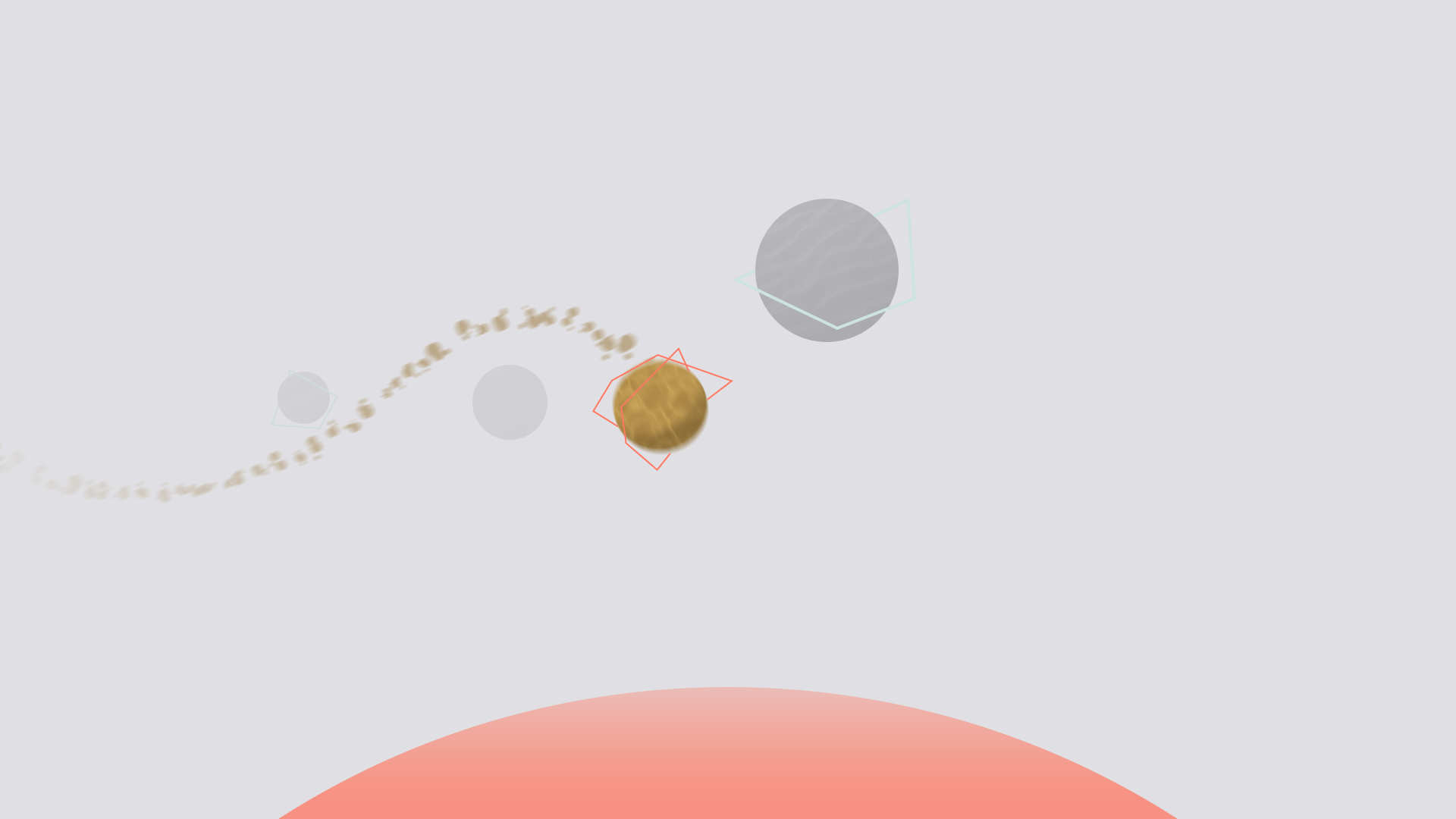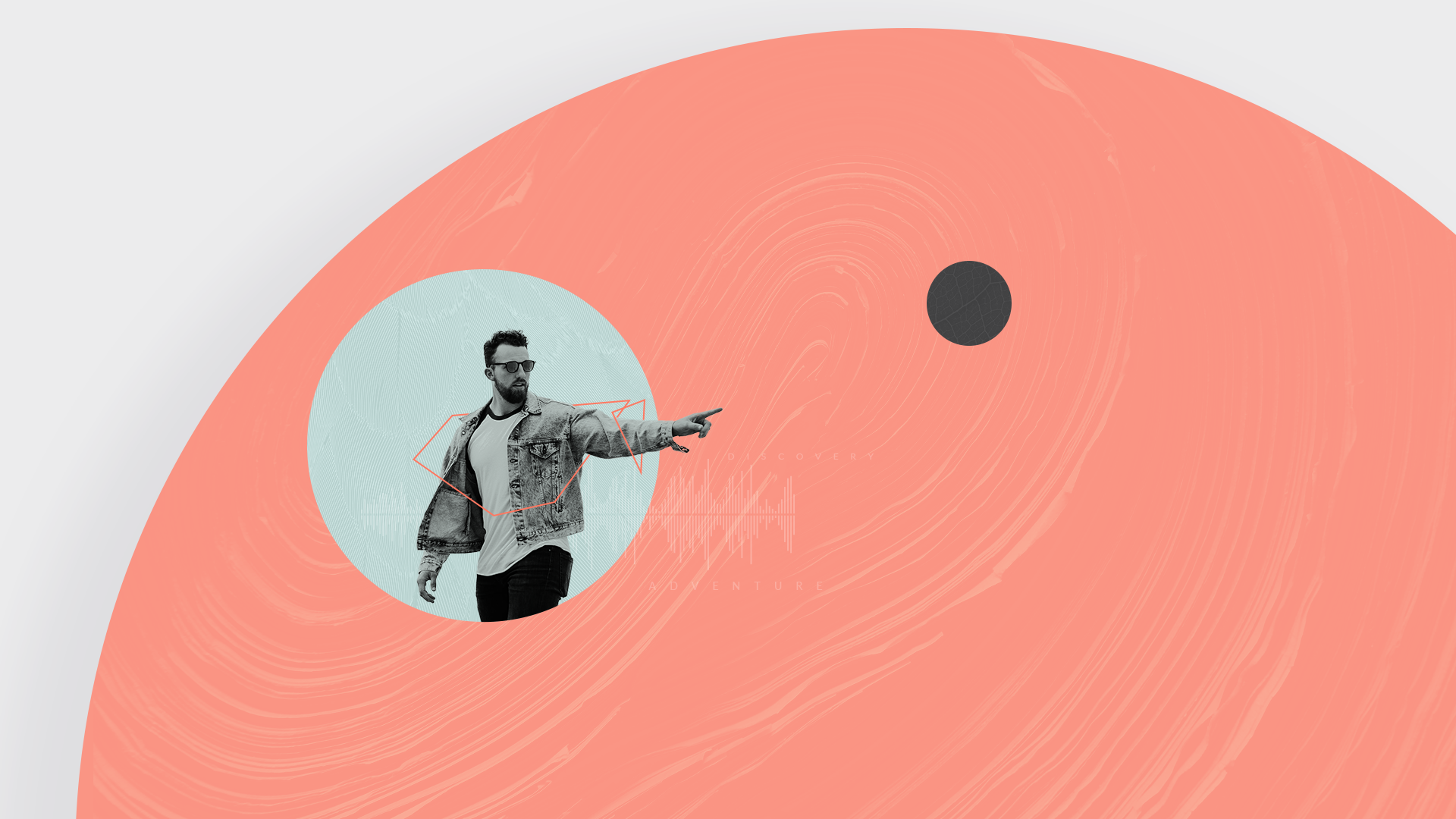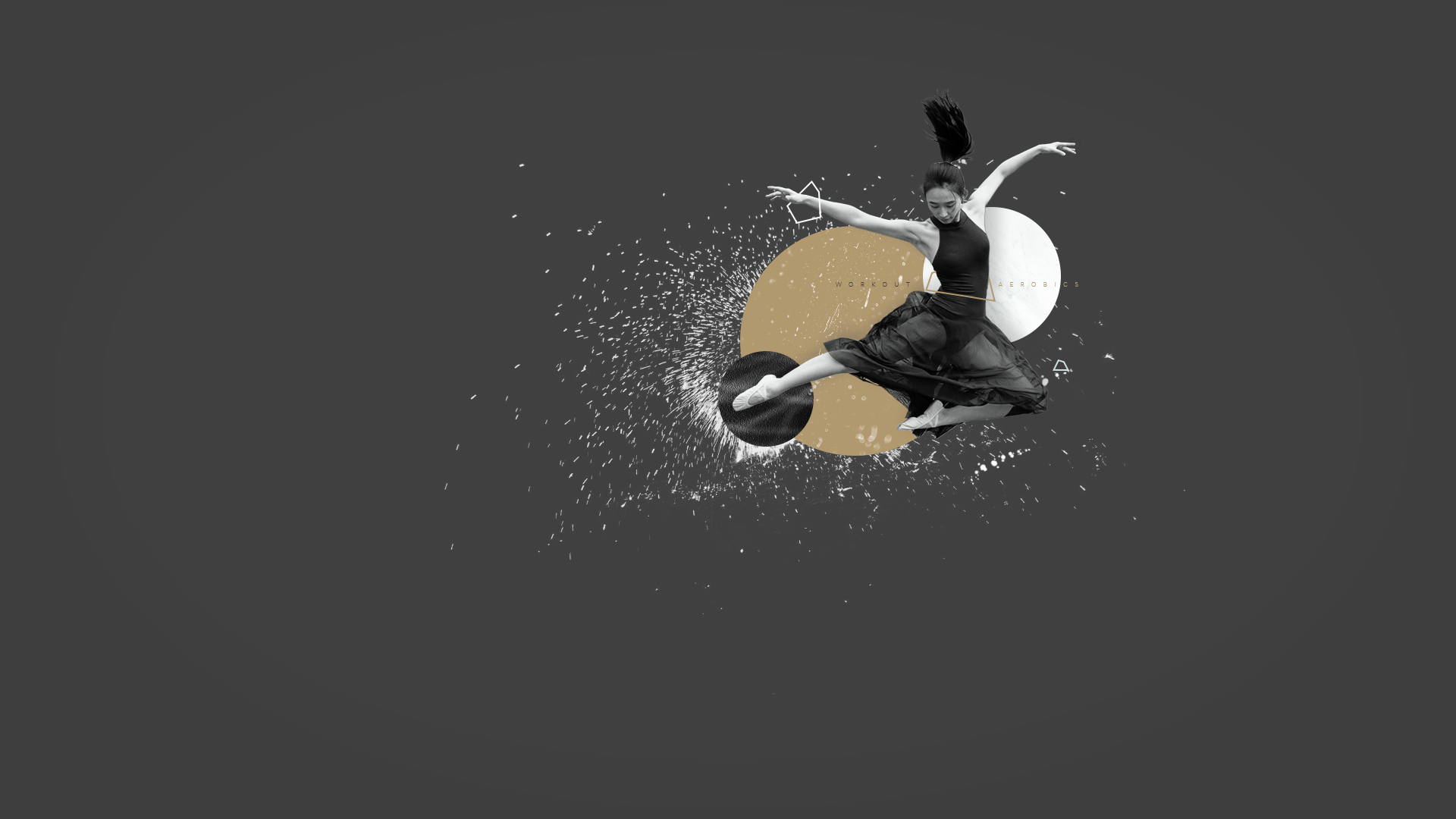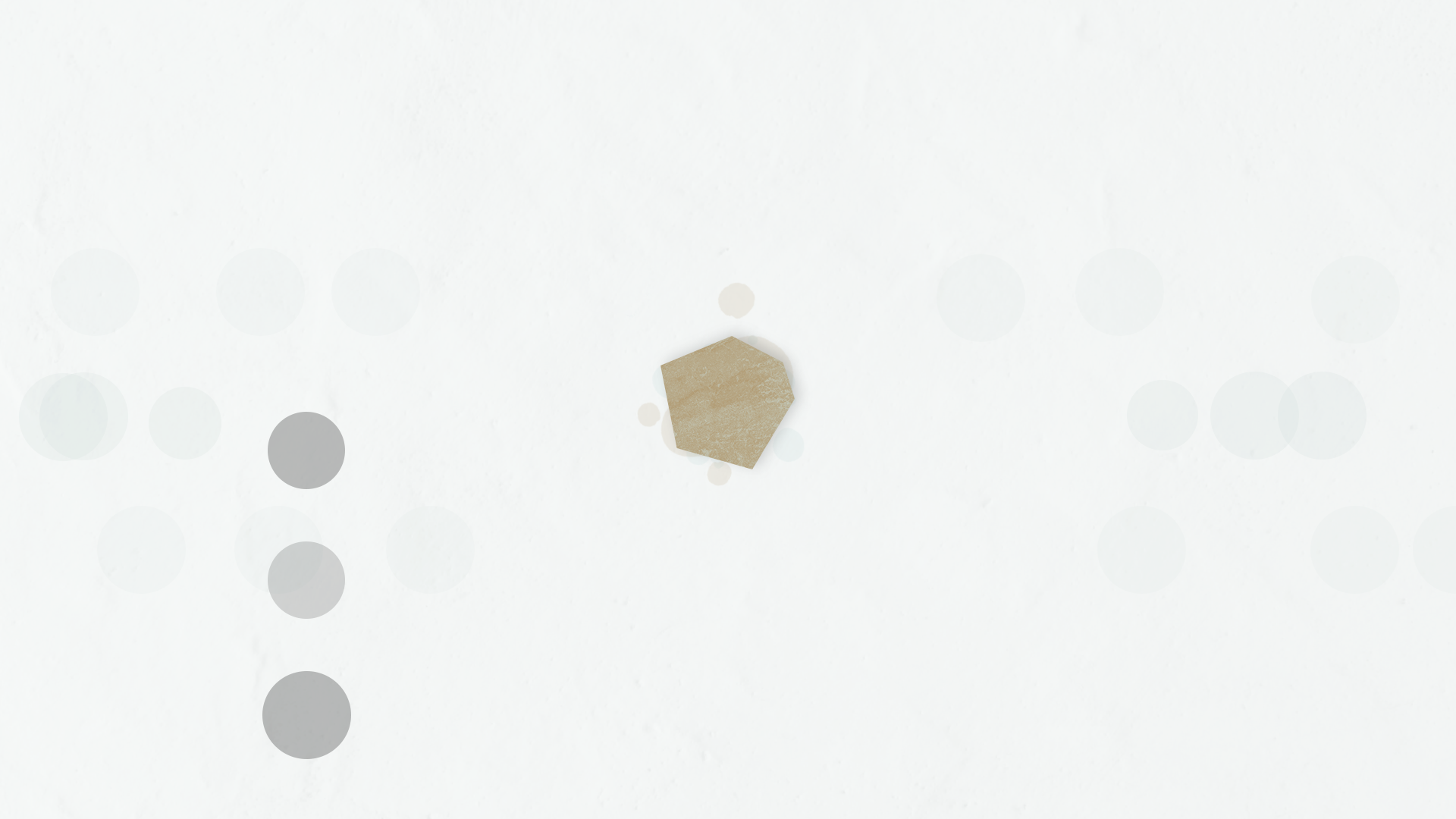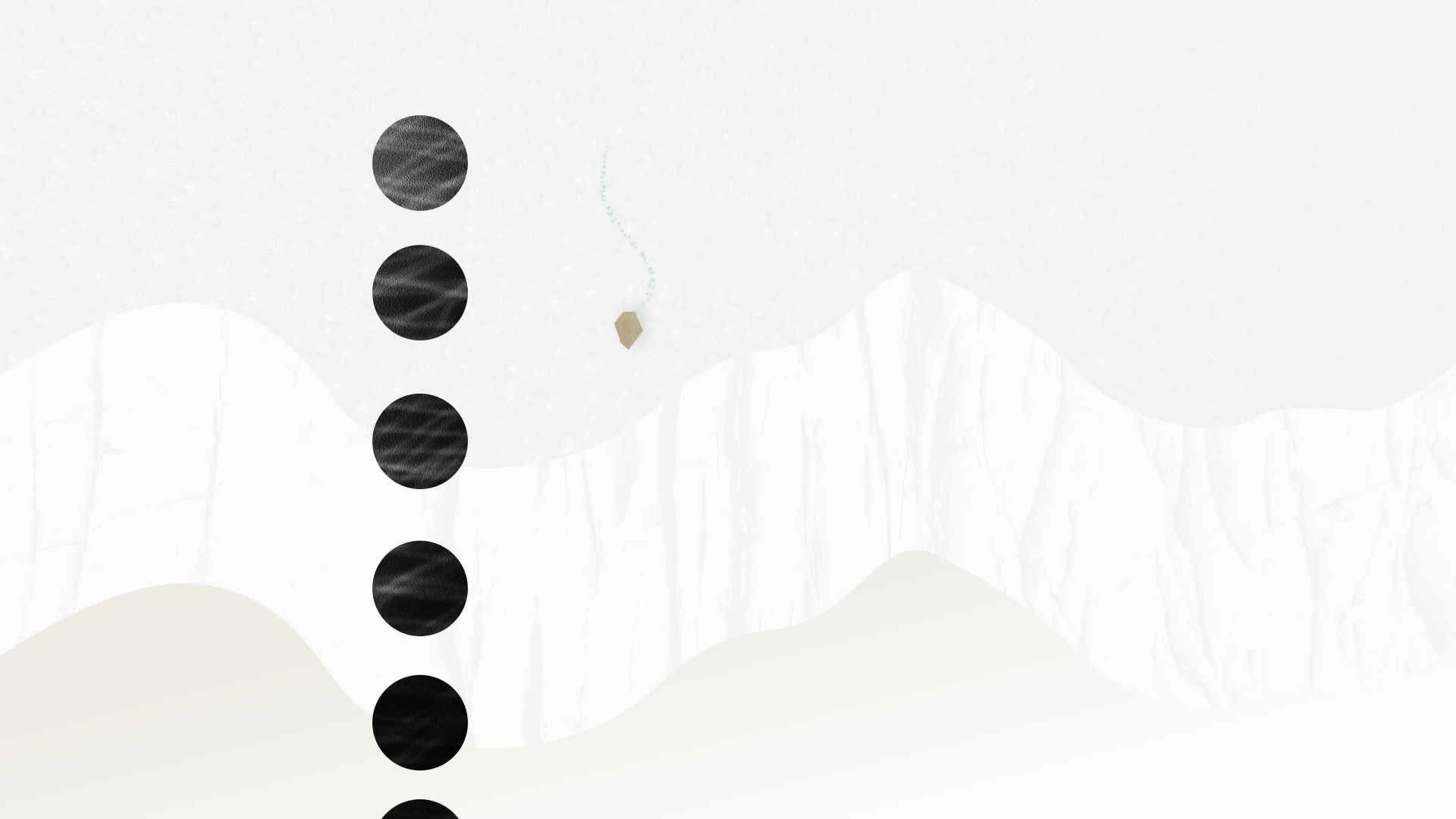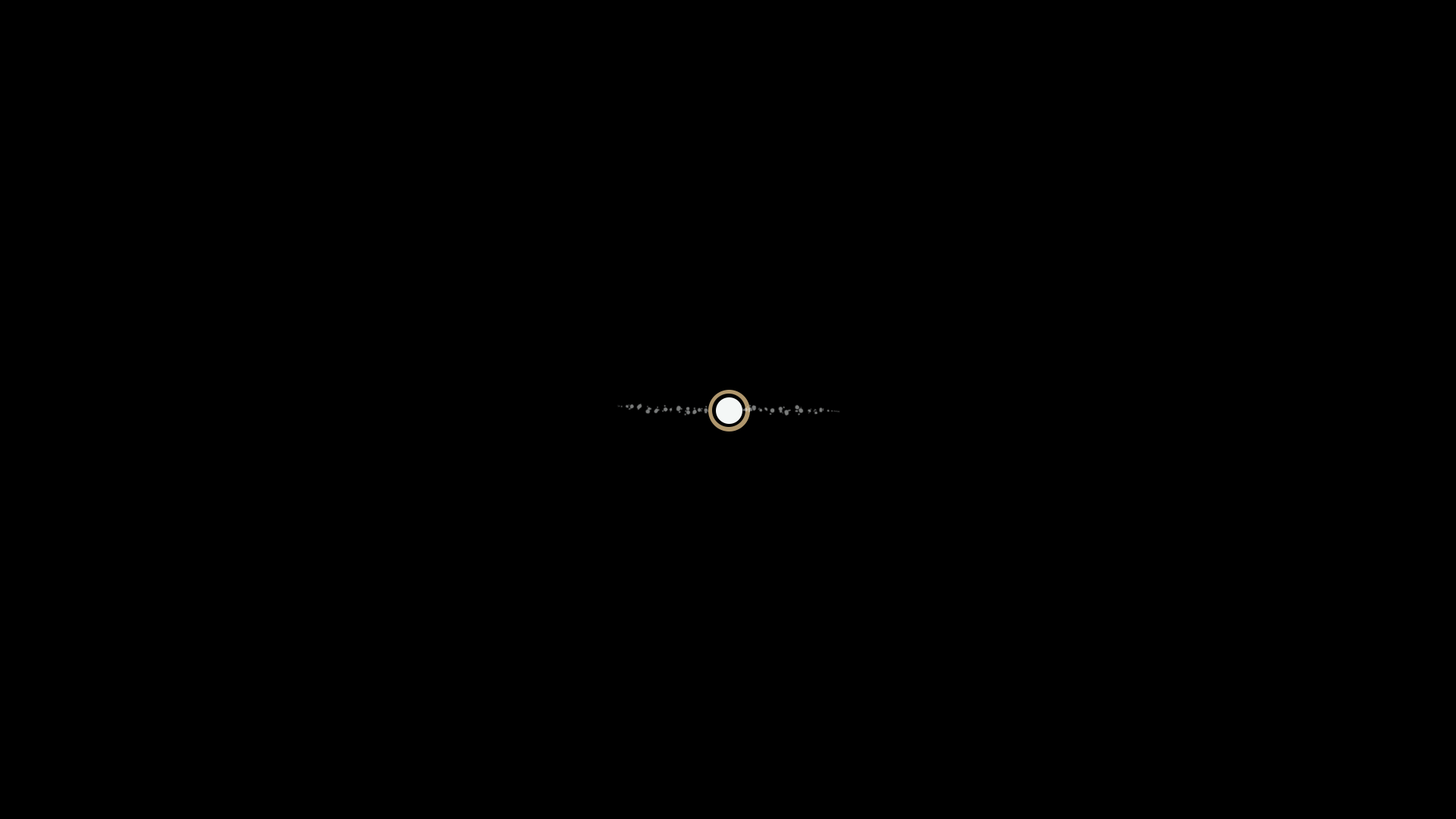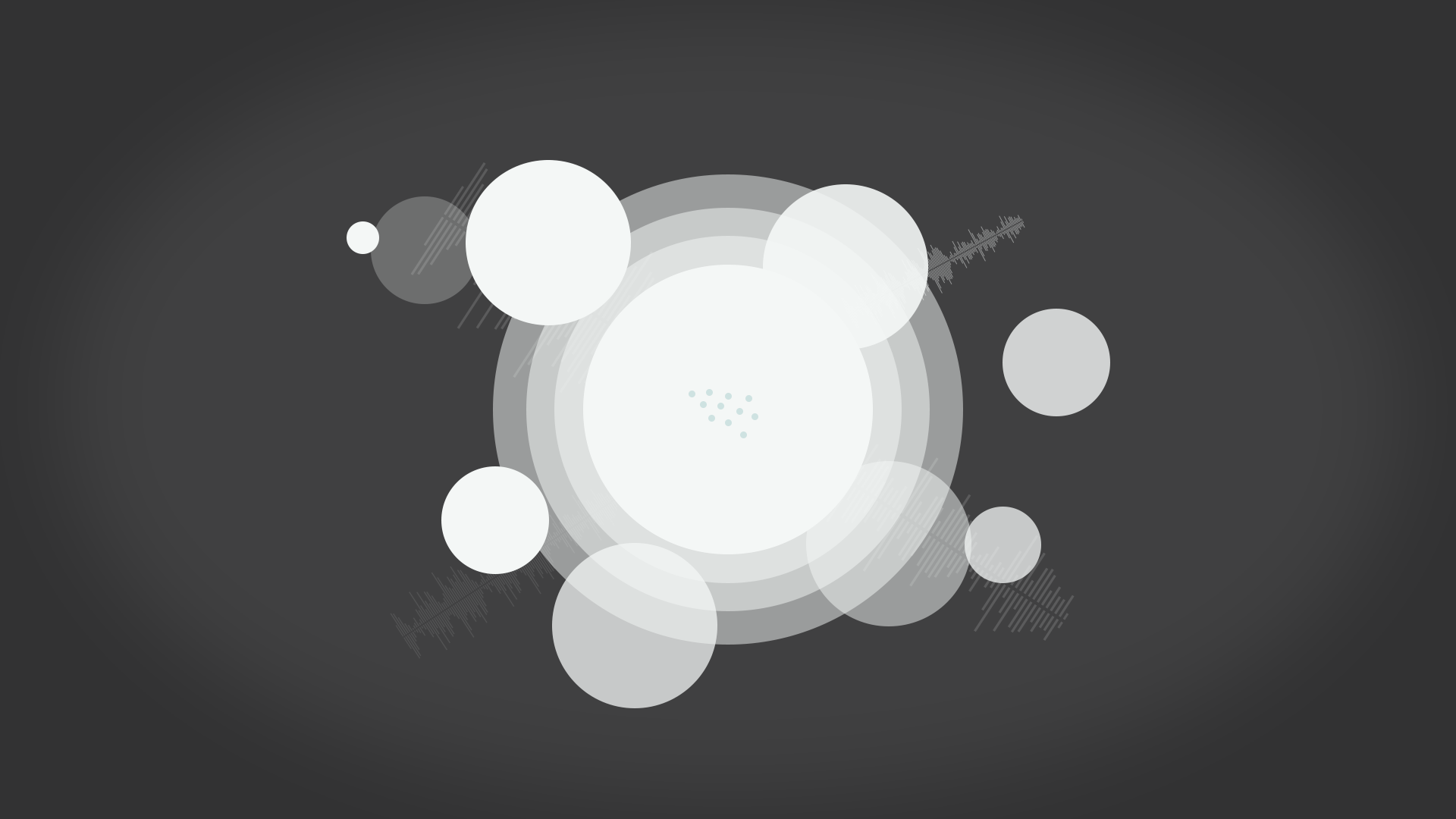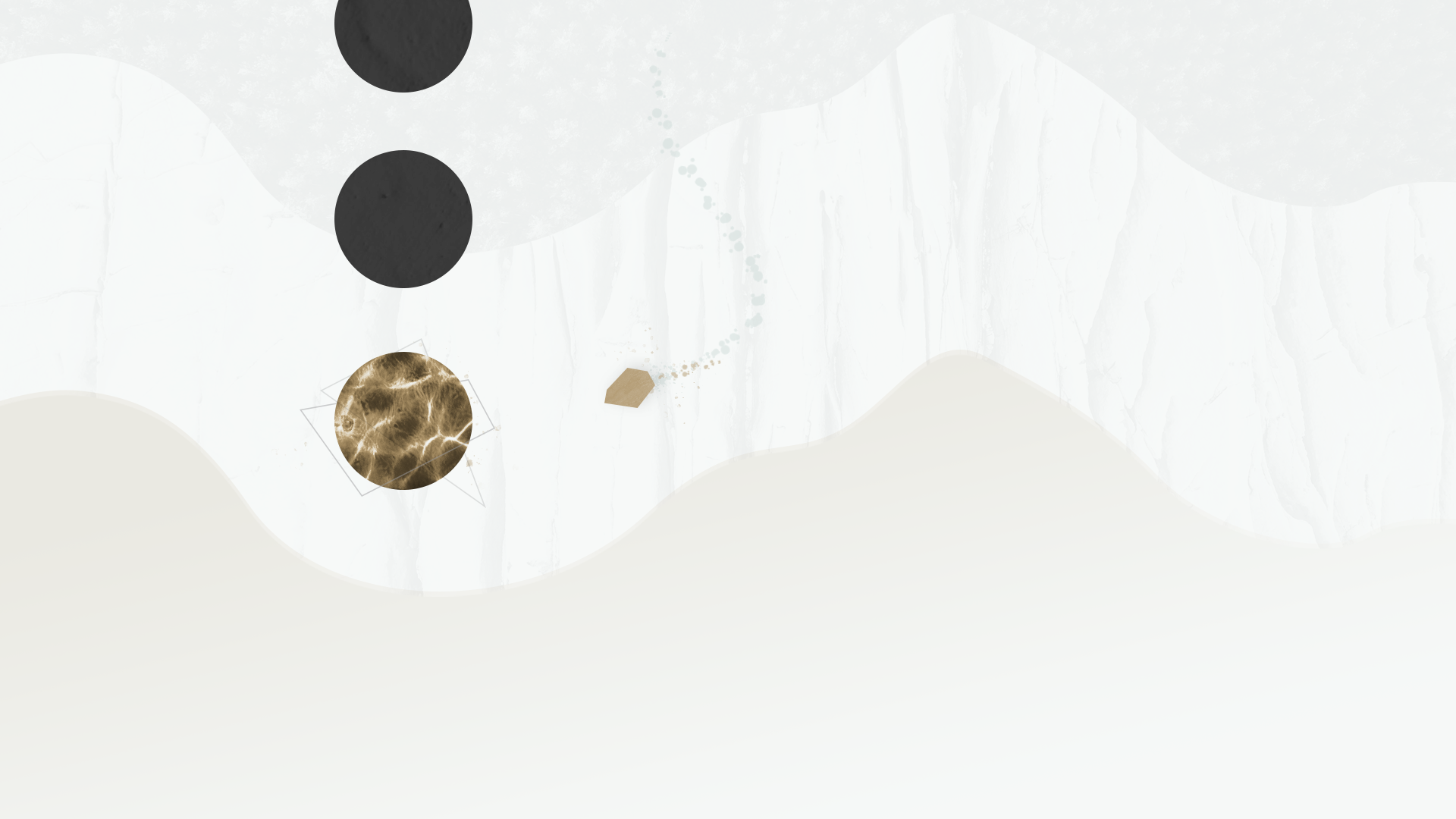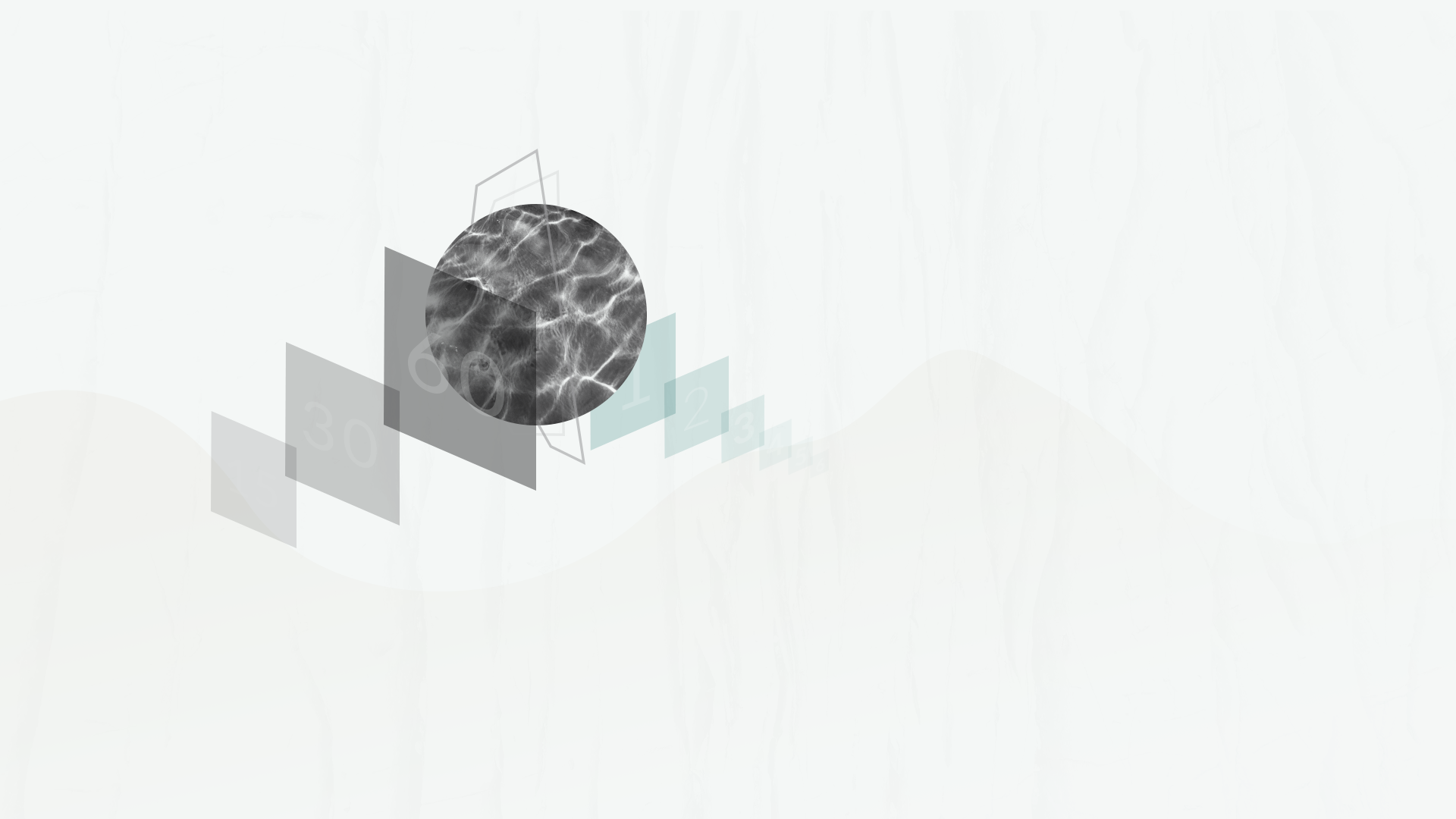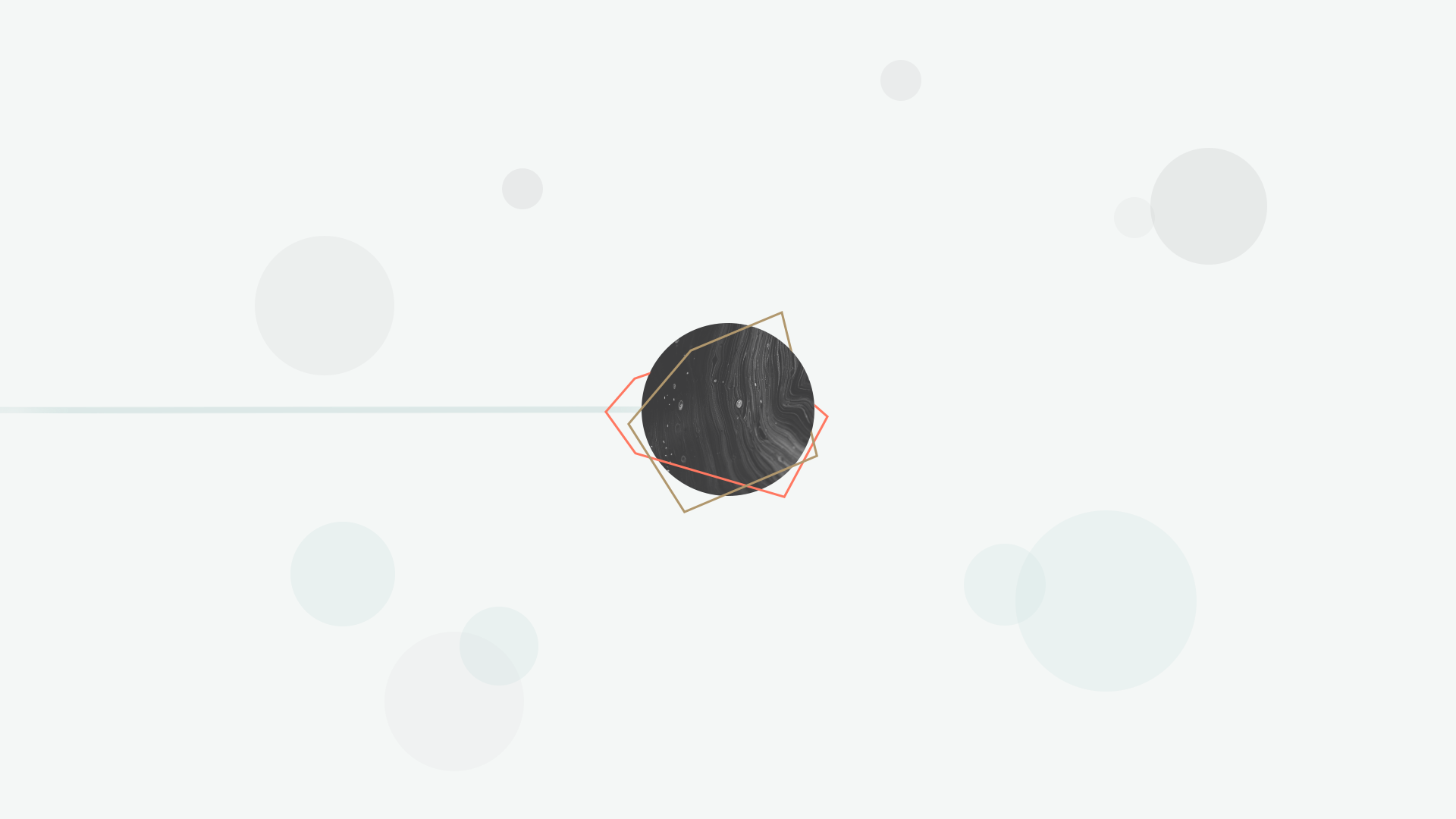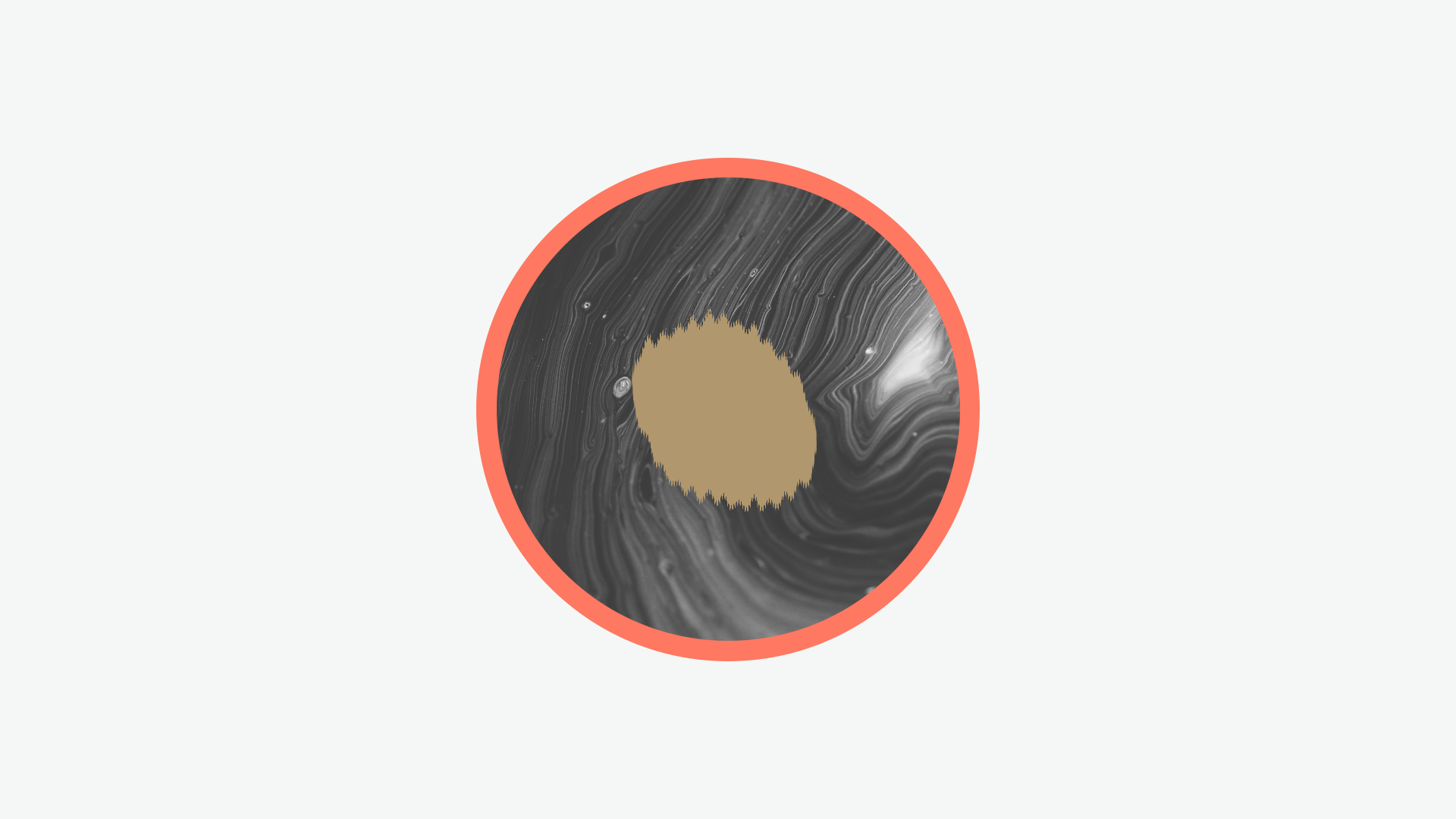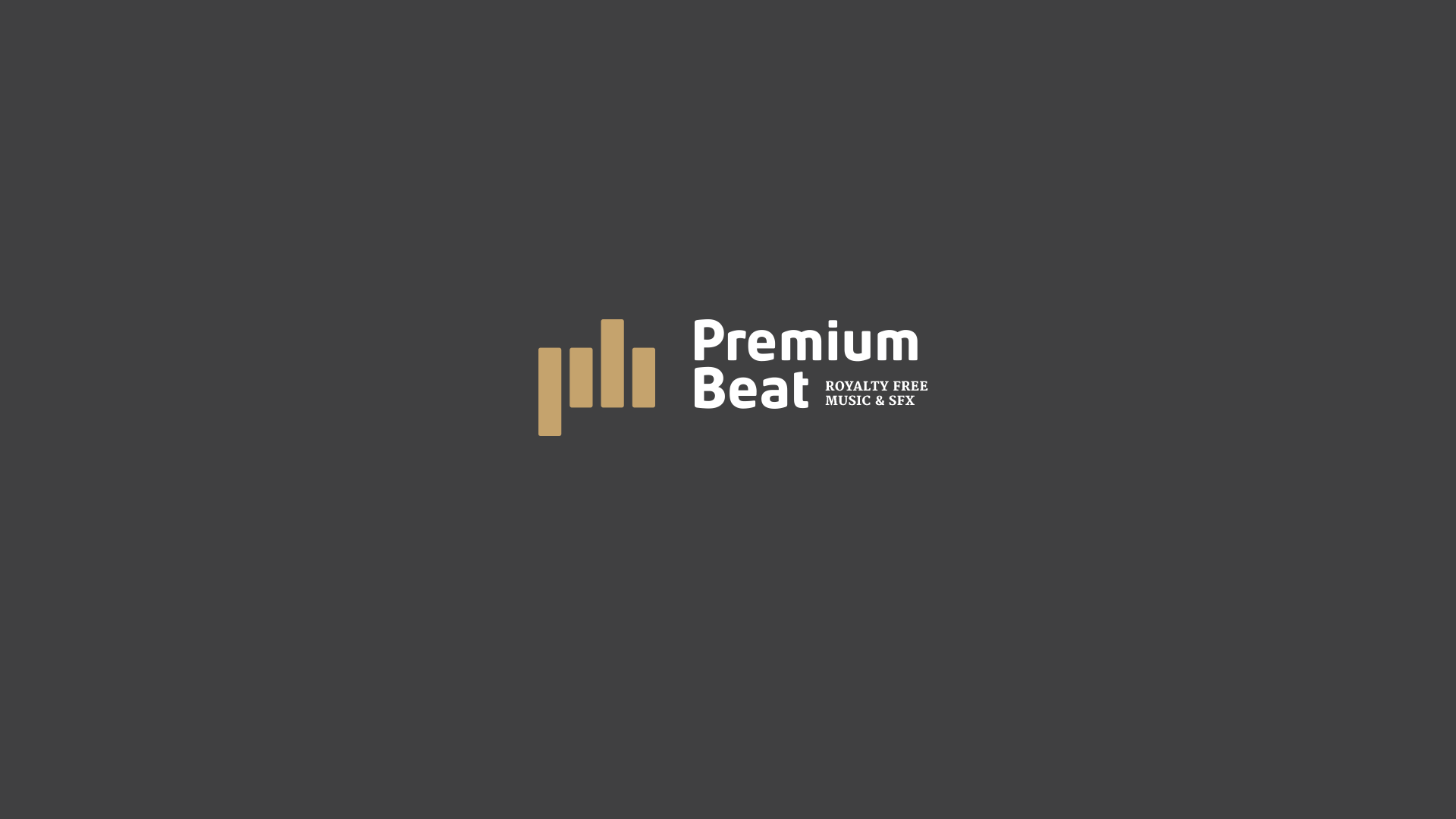 Another Design bootcamp assignment, this one was to create six boards to advertise a new dance competition for Urban Freestyle - Tokyo Throwdown. 
In this assignment we explored how to create a title lockup, which was a lot of fun to produce. 
The final boards below were the result of being inspired by Tokyo at night, with its colourful neon
lights and bold typography.
Imagery supplied by Shutterstock and Unsplash.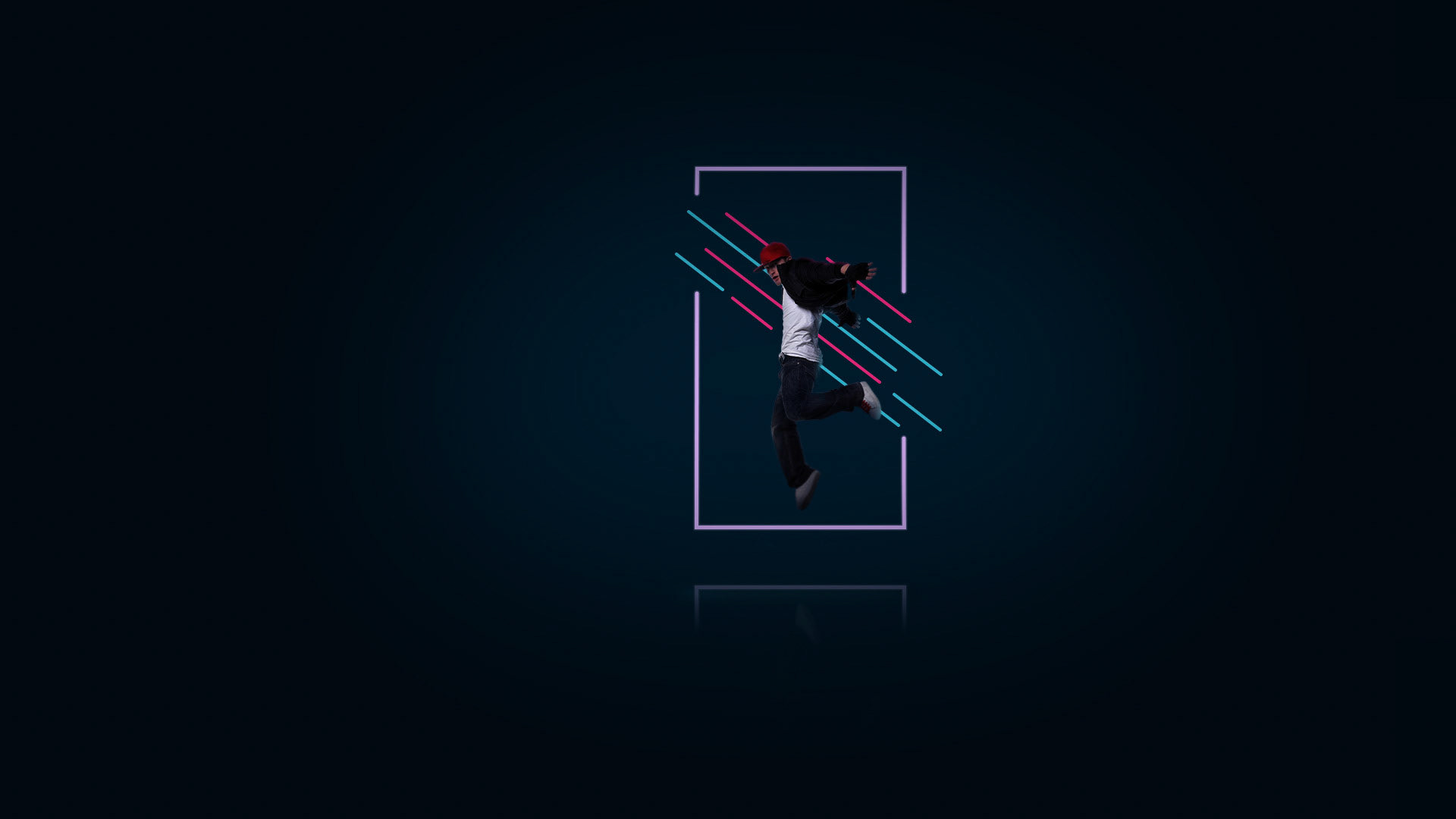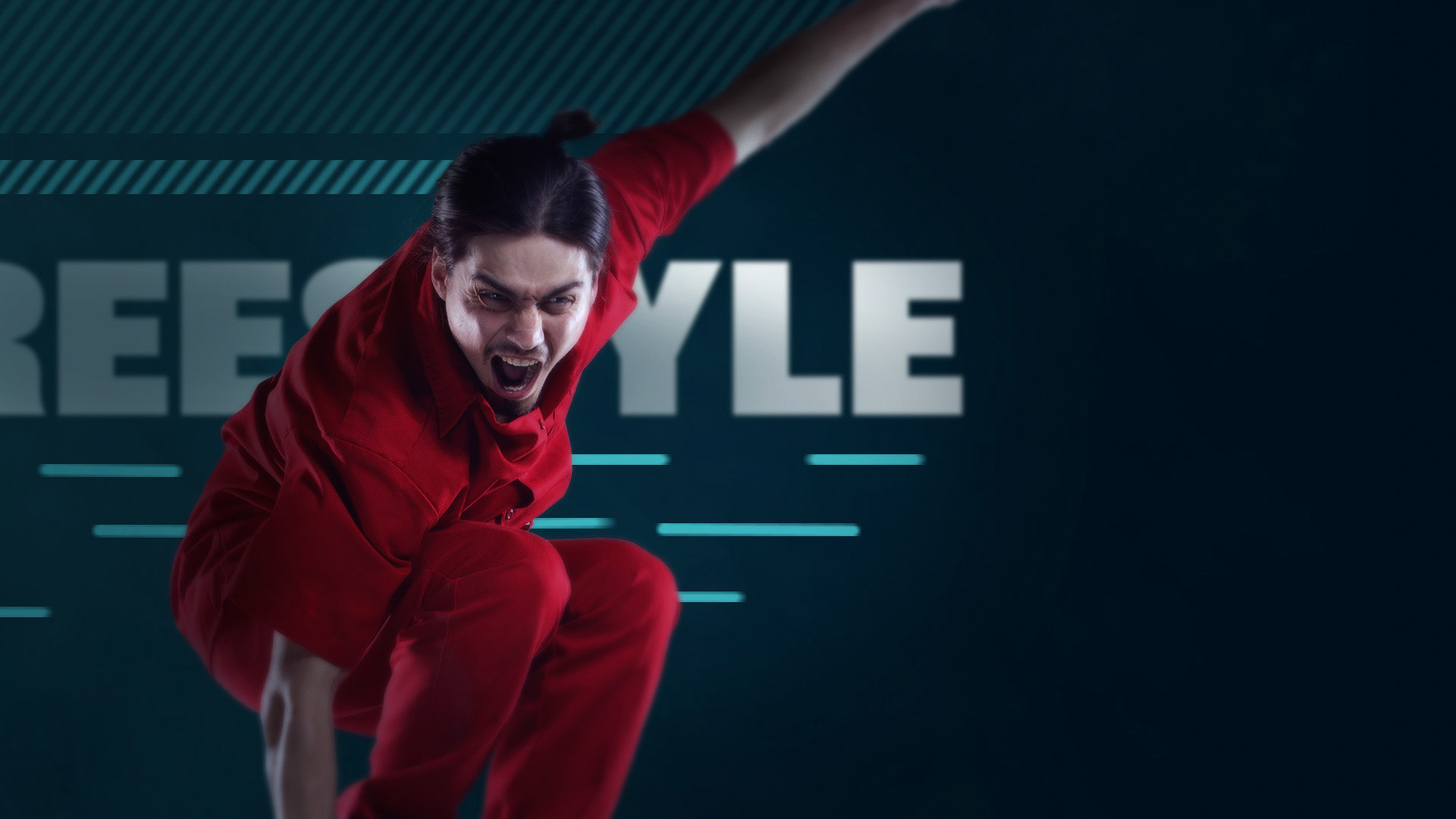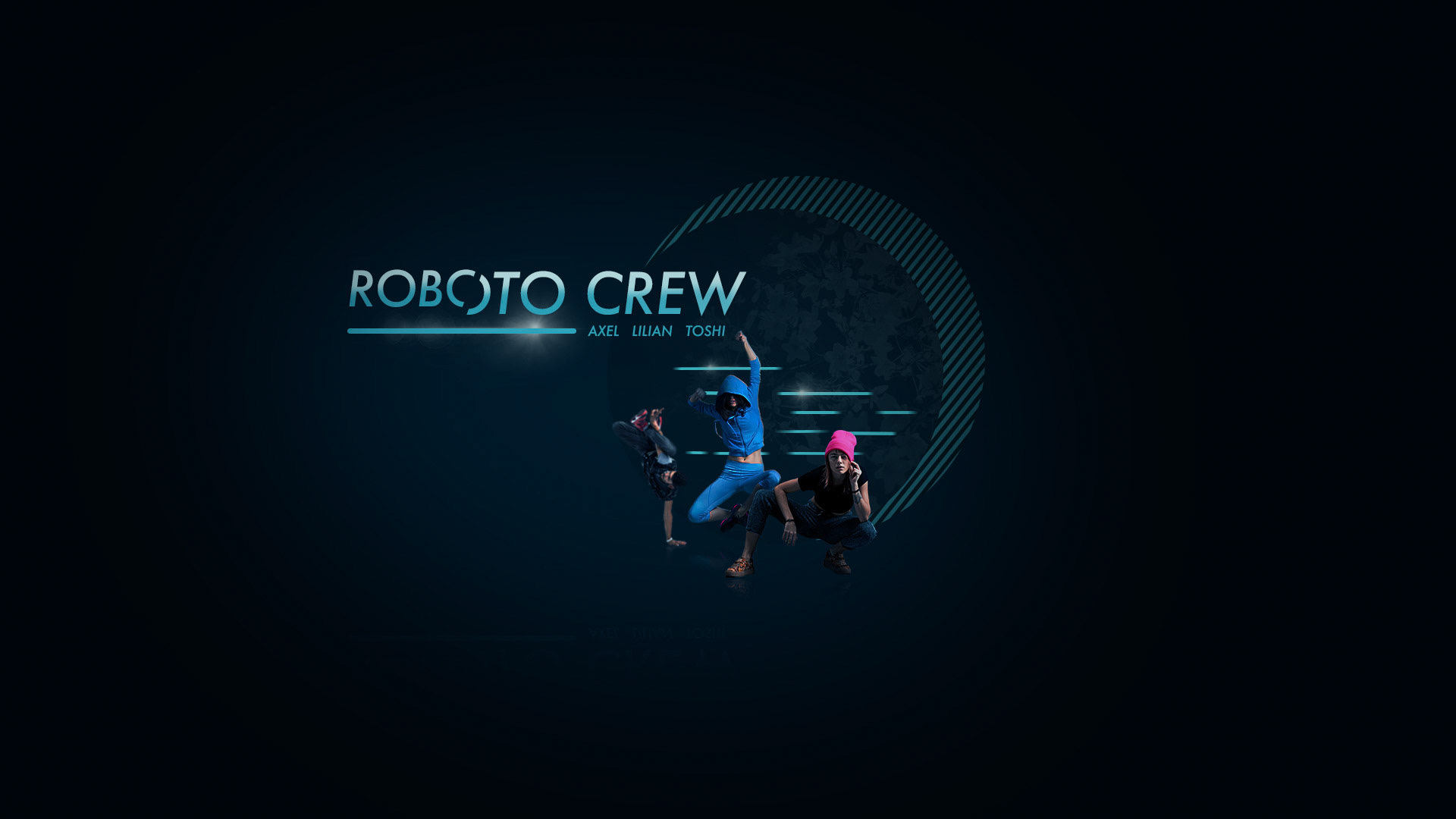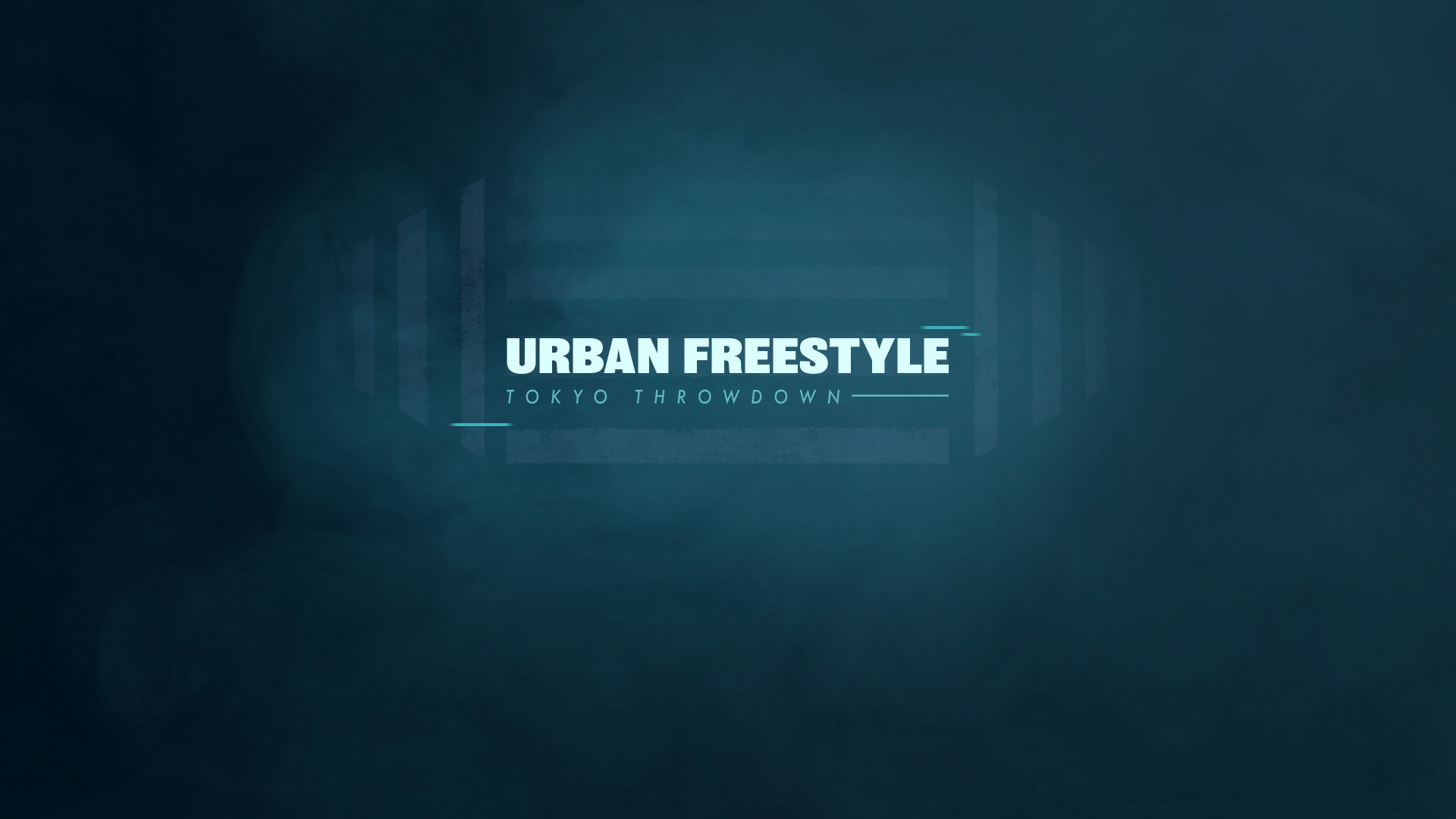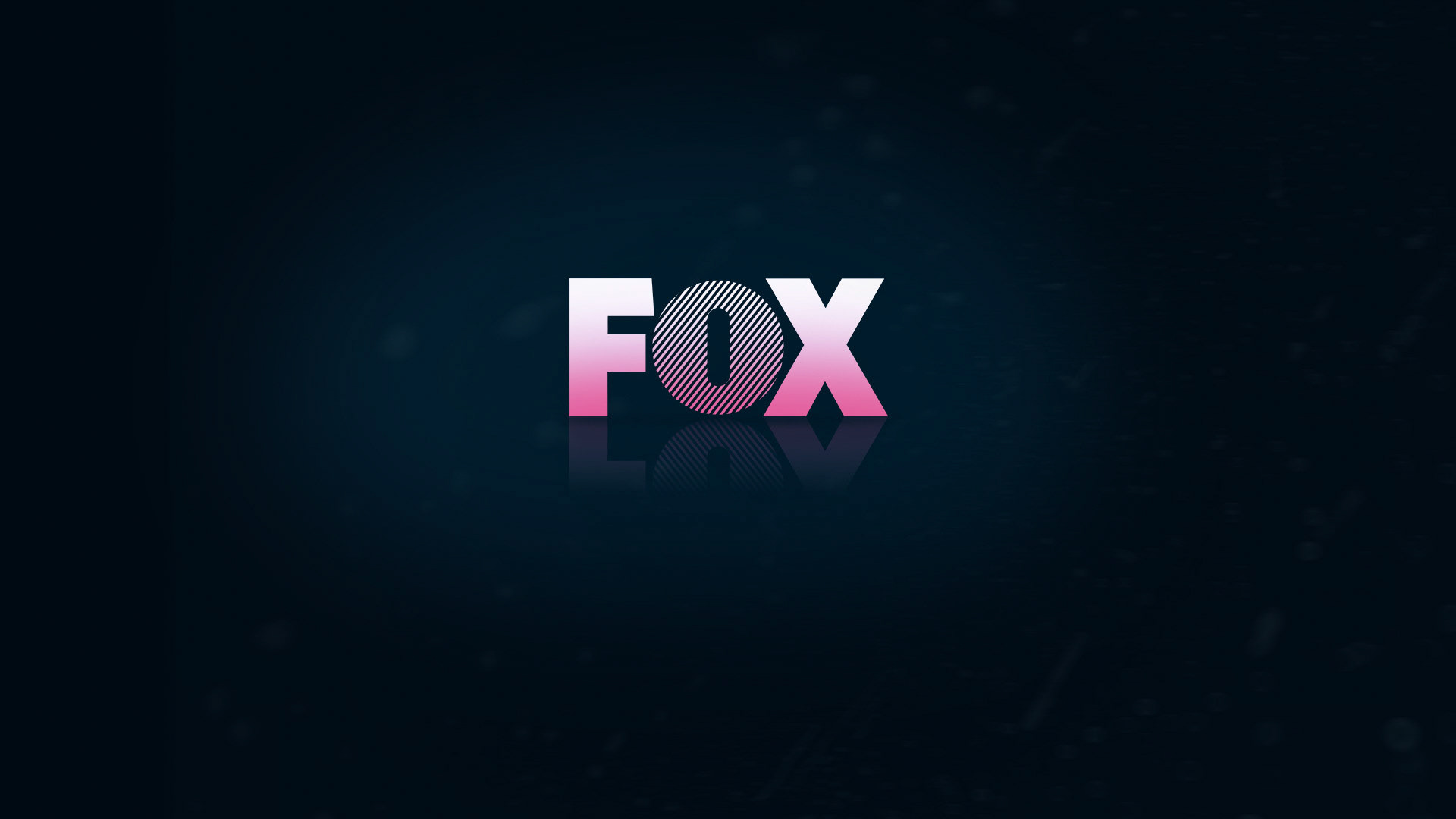 A collection of random boards where I play about with value structure, colour and typography, to test
out new ideas.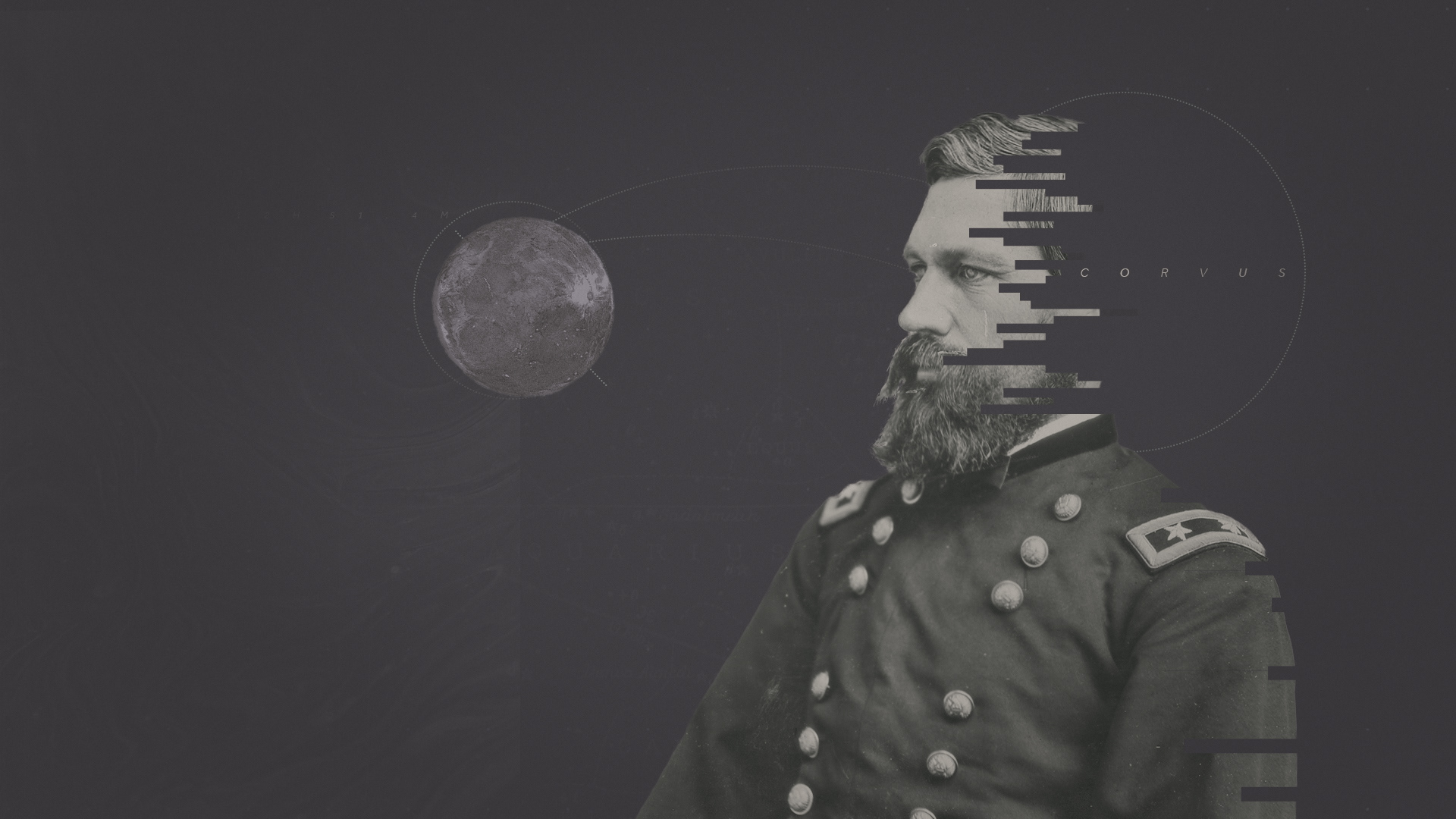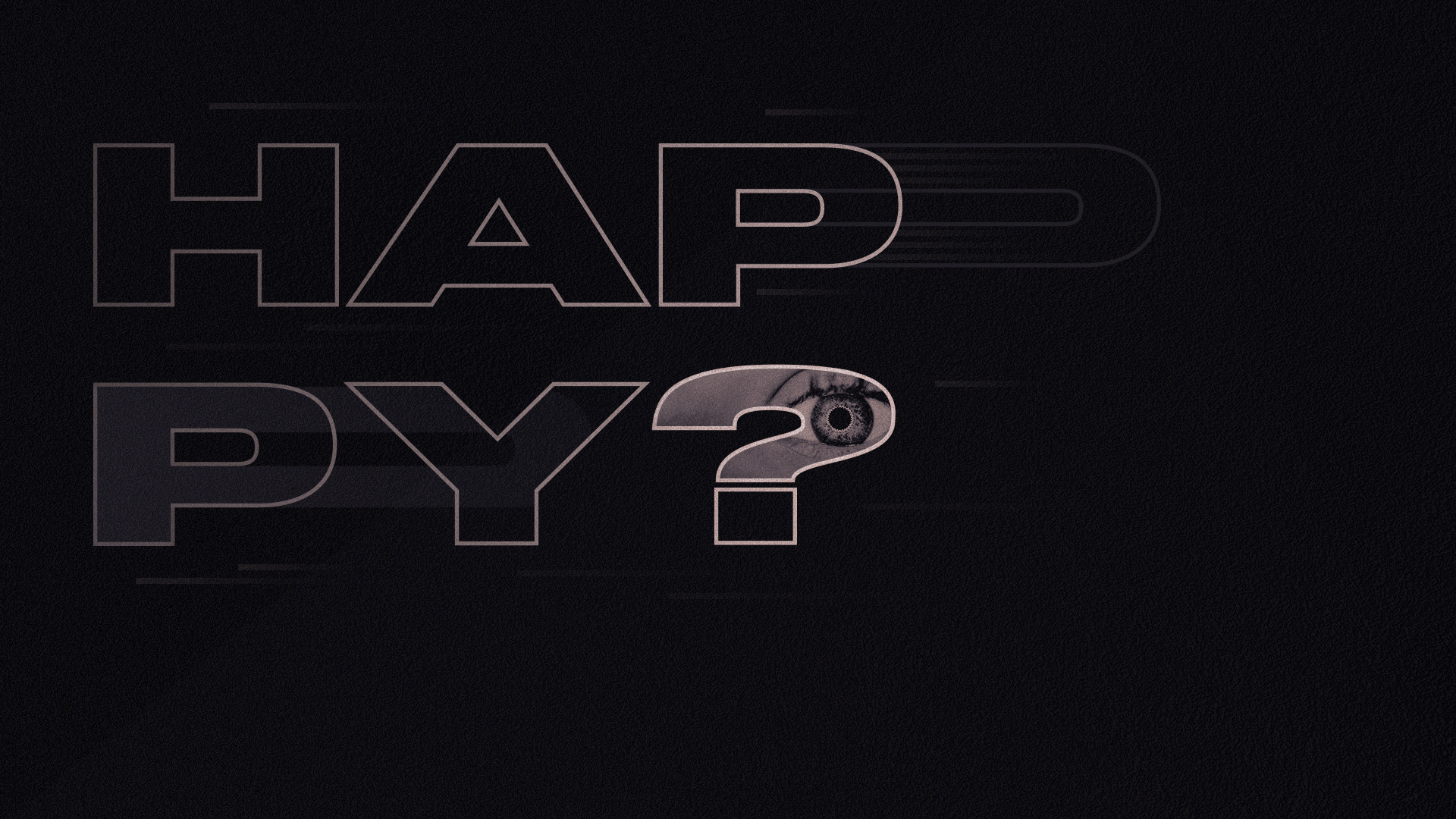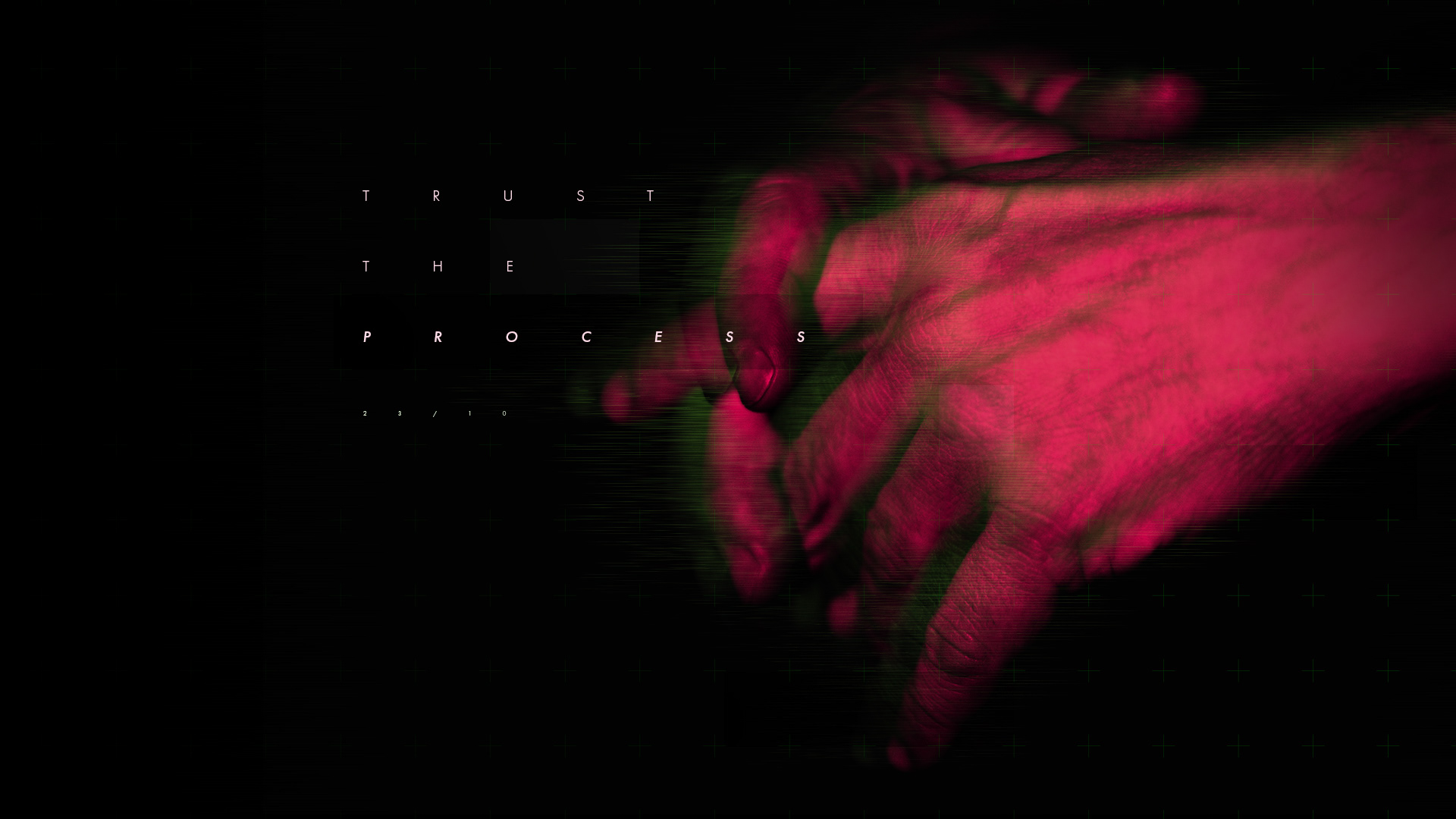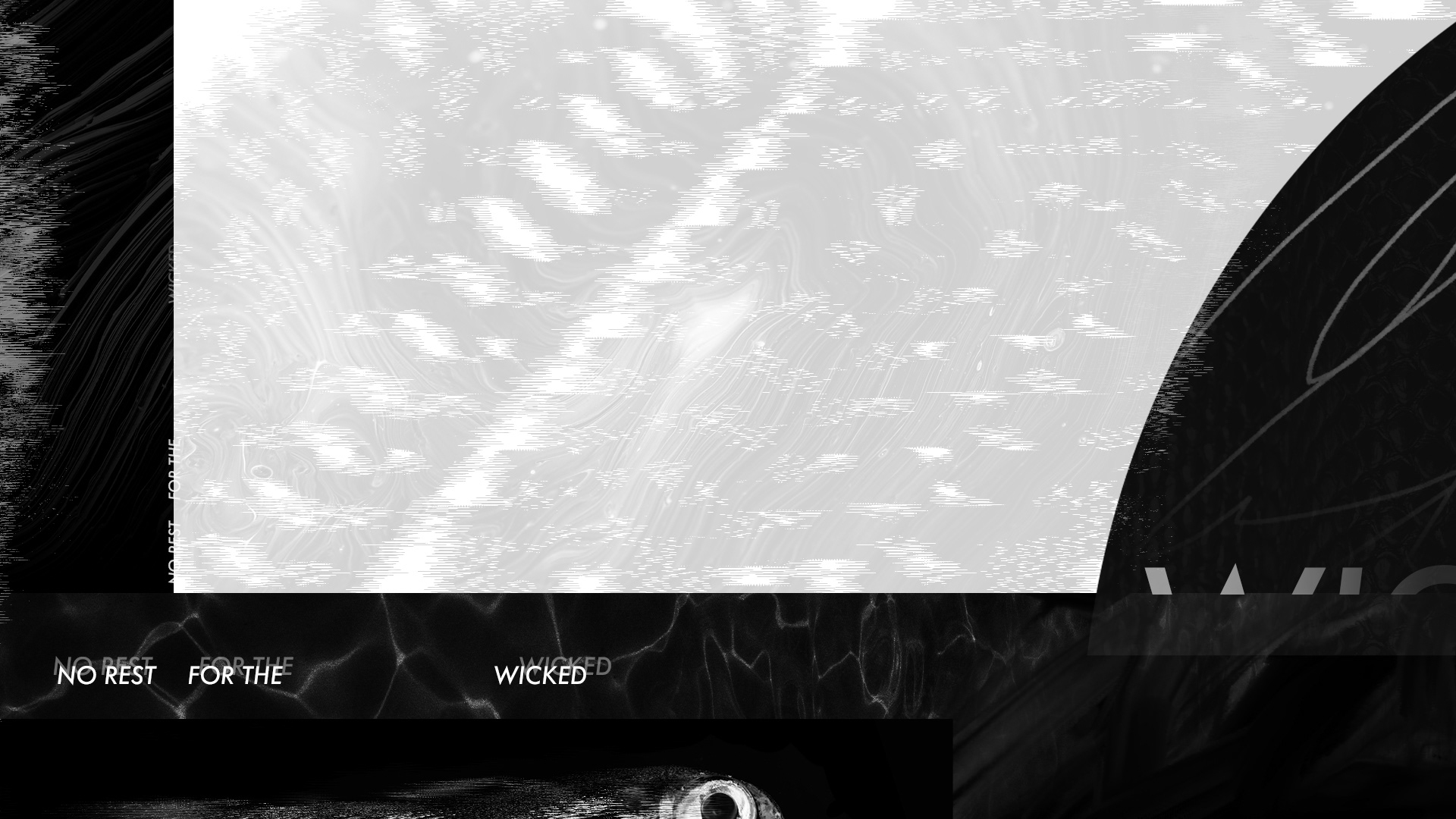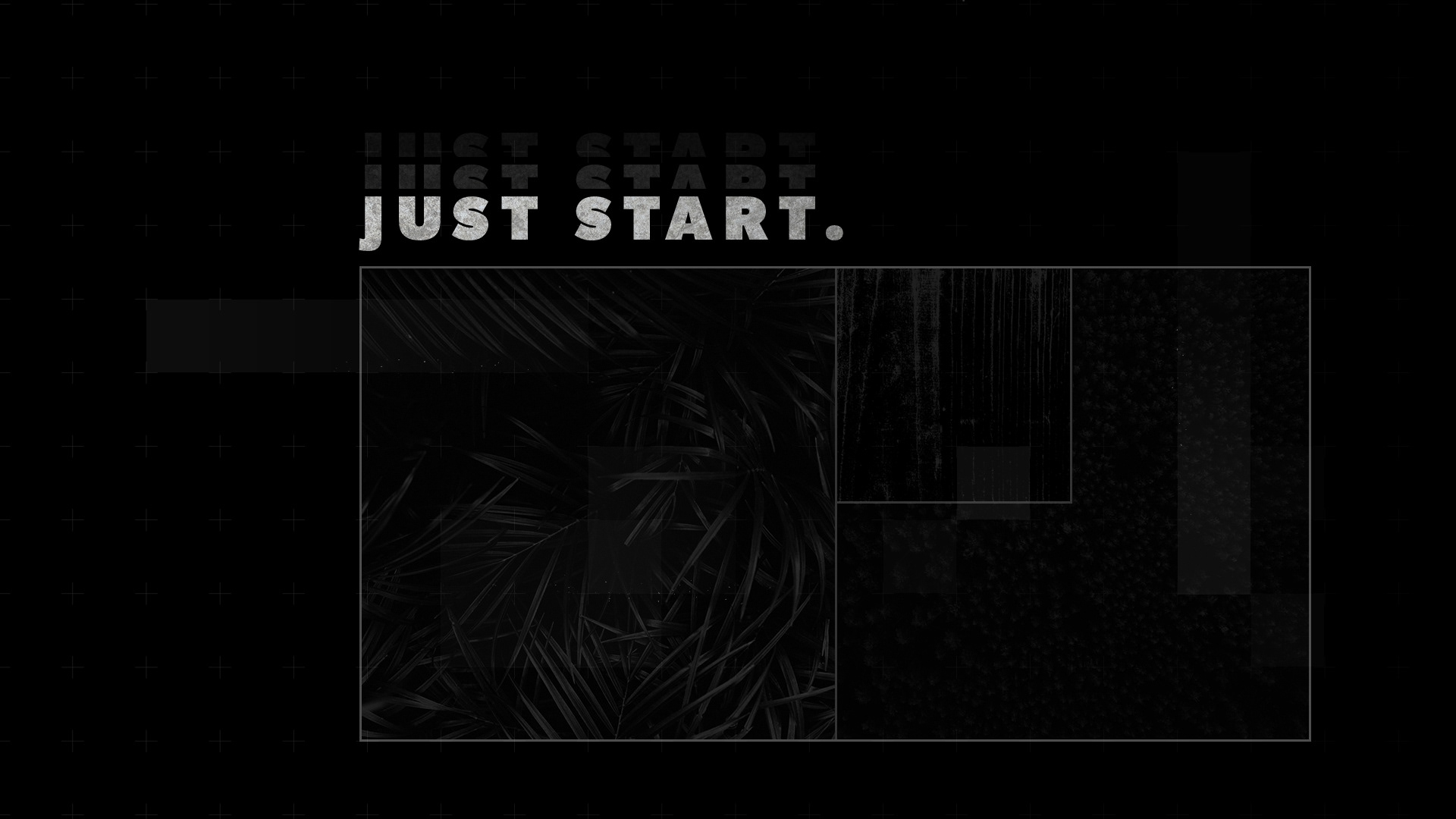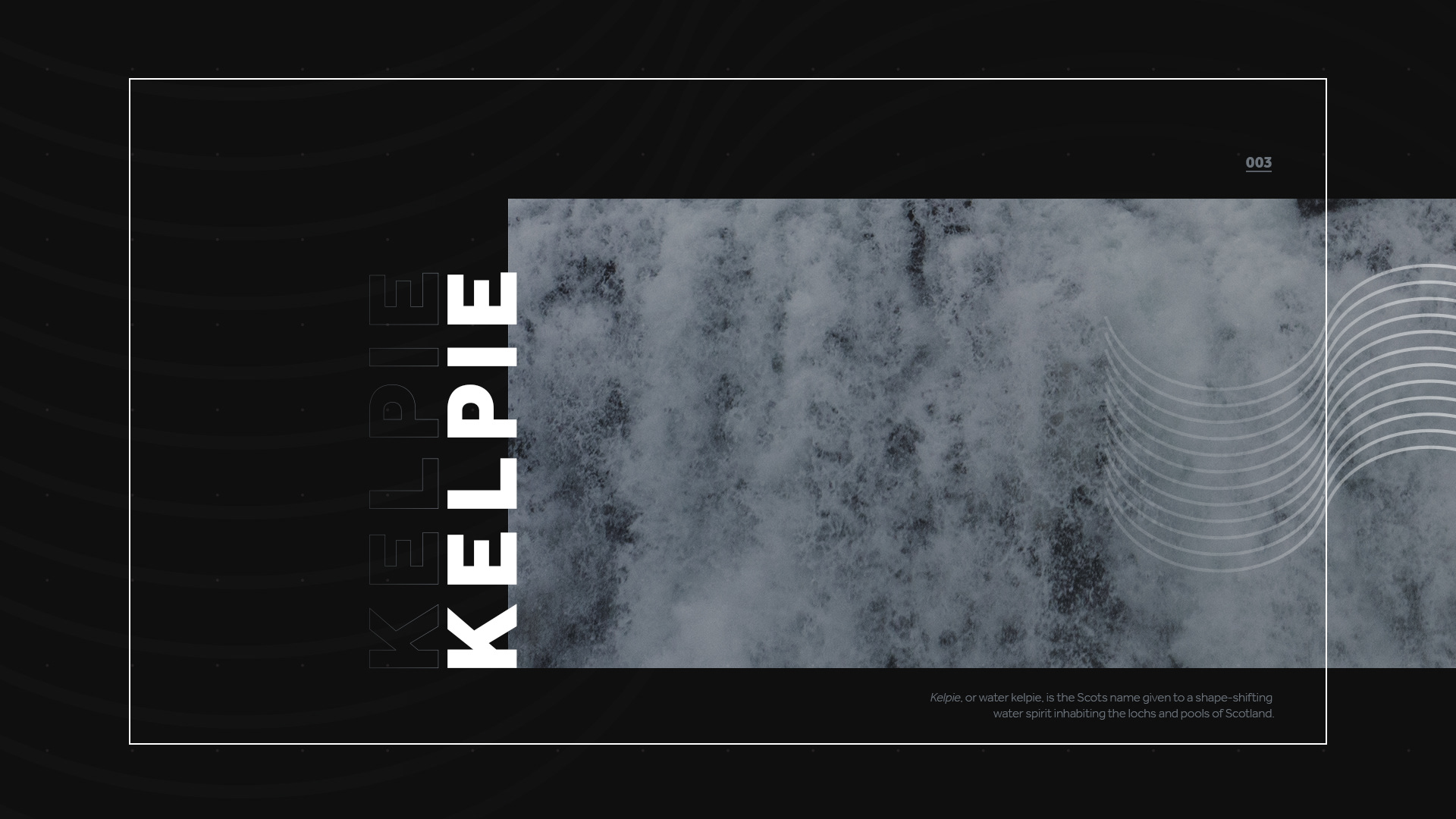 Yup, you guessed it, yet another Design Bootcamp assignment, this time for 30s spot promoting their new concept - SmartCity.  Illustrator Brian Gossett provided amazing assets to use along side our own to storyboard out the promo to a script, which is seen in the captions. 
My idea was to start from a dark colour palette and transition to the SmartCity, which has light and airy palette,
to emphasise how energy and space is used more efficiently in each example.

Imagery supplied by Shutterstock and Unsplash.